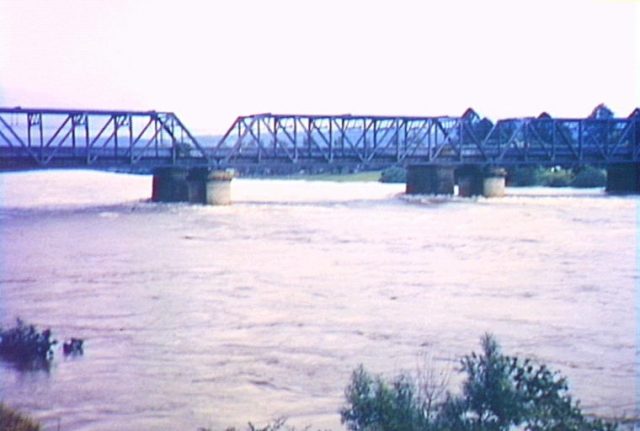 There's now expectations that the current flood event in Penrith will match or be worse than the impact of the November 1961 flood nearly 50 years ago.
The flood saw a major relief organisation formed to help victims after properties and businesses were destroyed.
Penrith posted half its annual average rainfall in just two days during the flood emergency.
In the days and weeks that followed, the focus became on recovery and ensuring residents and businesses got back on their feet.
Until now, Penrith has not had a flood event since that matched the veracity of 1961.