The men who brought Penrith the popular Mr Watkin's bar have got a new project in the works.
They are expanding with a new bar and restaurant on High Street, which is set to open in mid-march, called Elton Chong.
Mr Watkin's and Elton Chong co-owner Wayne Jenkins said Rod Parbery, Nicholas Siafakas and himself are excited for their new venture.
"We wanted to provide a new space for the people of Penrith that's a bit different and a little less serious, a bit like us," he said.
"Our vision for Elton Chong is a bar and restaurant where you can get your hands on awesome food and drinks with an Asian twist."
Uniquely named after the South Korean Kung Fu movie star, Mr Jenkins said they are making over the former New York Café into a fun space.
"We are starting again with this space, the changes are all cosmetic and we are putting in a brand new bar," he said.
"There will be a few arcade games to keep you entertained along with a banging playlist in a brilliant space that has been bought to life by Soft Launch Design Agency. There is nothing else like it out west and we know how to provide a good time, great food and drinks with spot on service."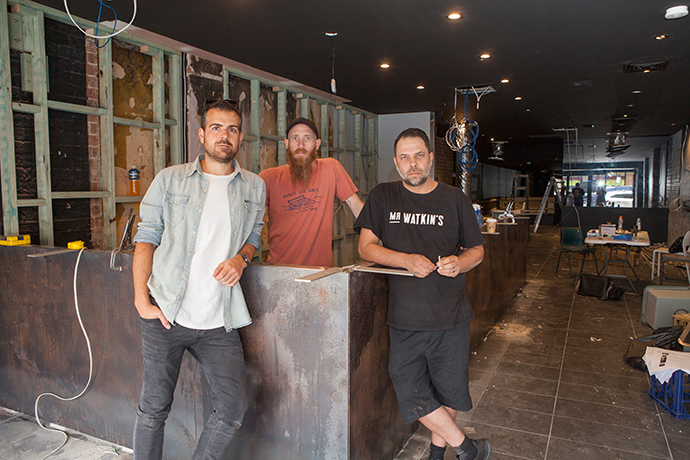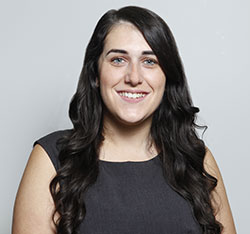 A graduate of Western Sydney University, Emily covers Local, State and Federal politics for the Weekender, as well as crime and general news.