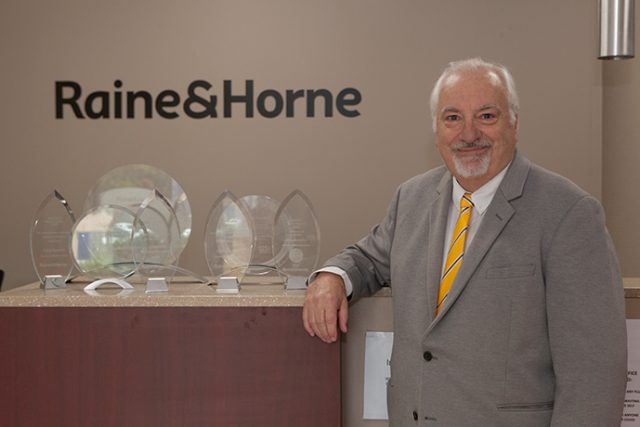 Land values in Penrith have slightly increased year-on-year, according to the latest report from the NSW Valuer General.
Despite the COVID-19 pandemic, residential land values in Penrith increased 4.9 per cent between July 1, 2019 and July,1 2020, which was driven by demand for relatively affordable locations with good connectivity to greater Sydney.
The NSW Valuer General, Dr David Parker said it has been a difficult period for valuers.
"2020 has been a difficult year for determining land values in the aftermath of last summer's horrific bushfires, followed by the impacts of the COVID-19 crisis," he said.
"Private contract valuers with expertise in their local areas have prepared the July 1 2020 land values on behalf of the Valuer General, to determine new land values across the region."
Principal of Raine & Horne Penrith, Gary Rossetto, said property sales, which help determine land values, have been increasing in the Penrith area despite the restrictions of the pandemic.
"Despite the COVID-19 virus there has been an increase in Sydney prices overall in the past 12 months, including the greater Penrith area due to first home buyers who are taking advantage of government incentives and lower interest rates," he said.
"With the uncertainty of the COVID situation, people are holding onto their properties or even renovating so, with a shortage of stock but an increase in demand, we are seeing this price increase."
Mr Rossetto said this demand is also due to Penrith providing many benefits for homebuyers.
"With people having more flexibility to work from home, it now is not necessary to be in a CBD location but there still is great employment opportunity and with the new airport, there will be more job hubs," he said.
"It is close to the Blue Mountains, more affordable and has space while still having great facilities and easy access to other locations with fast train services and road upgrades."
The report also showed that industrial land values in the region increased moderately by 6.9 per cent overall, yet Penrith only increased 4.6 per cent given reduced demand in comparison to previous years.
Rural land values remained steady at -1.6 per cent overall and this was consistent across the Sydney West region.
For more information on land values and the valuation system, call 1800 110 038 or visit www.valuergeneral.nsw.gov.au.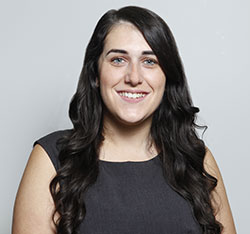 A graduate of Western Sydney University, Emily covers Local, State and Federal politics for the Weekender, as well as crime and general news.