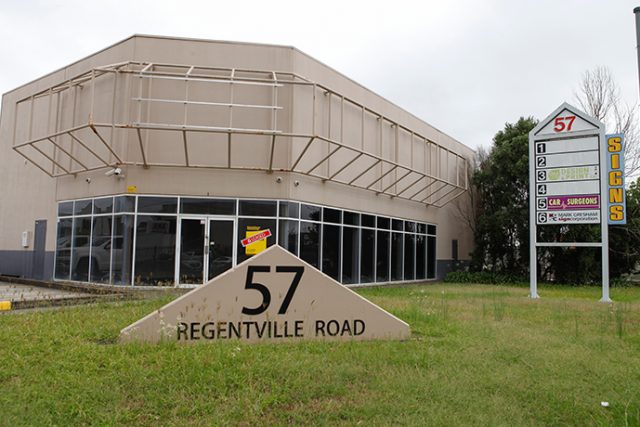 The establishment of a local sensory gym for people with special needs could be imminent after a well-known disability group lodged plans with Penrith Council.
Nepean Area Disabilities Organisation Limited (NADO) recently submitted a Development Application to transform an industrial unit at 57 Regentville Road, Jamisontown into a sensory gym – the first of its kind in Penrith.
Claremont Meadows resident Lauren Said was thrilled and excited to learn such an important facility could be opening closer to home.
"I would very much support the idea of a sensory gym in the Penrith area," she said.
"I took my almost six-year-old special needs daughter to the Shine Shed in Vineyard during the school holidays with her two older sisters and it was great."
Catering to children and adults with moderate to high support needs, the bespoke facility plans to operate seven days per week and will also feature a new cafe.
NADO CEO, Denise Heath, said they wanted to provide an environment where people with a disability felt safe and could benefit both socially and physically.
"We've been established in this area for quite a long time and we're always looking at ways of engaging with the community and providing services that help families and help people with a disability to have a more enjoyable life," she said.
She said the Shine Shed was a good comparison for what they are trying to achieve.
"It will be a bit of a mid-way between therapy and full on play, and it will be controlled in terms of numbers so it will never be overcrowded or chaotic," she said.
Ms Heath said the facility would cater for all types of needs, including those who struggle with loud noise.
"There will be a large area with the bigger play equipment and then there will be a quiet room, so if it's a bit overwhelming for a child or they just prefer a more quieter experience, we'll actually have a room that has sound and light that is more appropriate to their needs," she said.
Ms Heath said it was NADO's intention to employ an occupational therapist and they were also looking at other staffing requirements, including diversional therapists or recreational therapists, so each individual could gain the most from the experience.
With a lease already signed, they are aiming to "press the go button" as soon as they receive Council approval, Ms Heath said.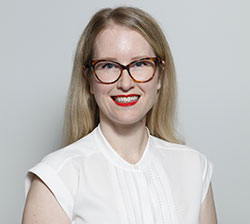 Alena Higgins is the Weekender's Senior News Reporter, primarily covering courts and Council issues.