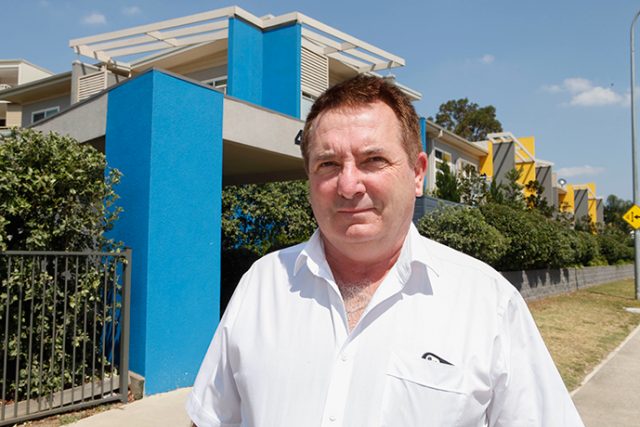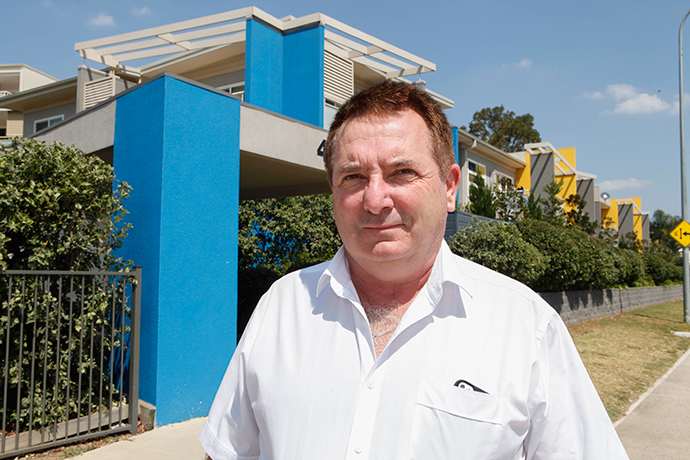 A bold suggestion to relocate Flemington's Sydney Markets to Londonderry has been hosed down, but expansion in the Aerotropolis is being explored.
Londonderry's strategic location close to the proposed Castlereagh Connection makes it the "logical place to have it", according to Penrith Councillor Marcus Cornish, who claims selling off the Market's current 42-hectare site would more than pay for the shift.
"If the markets were moved to Londonderry, that would bring all the satellite industries that would come with it, and a lot of those satellite industries can't be accommodated in Flemington but they can be accommodated in Penrith," he said.
"The connectivity with the [proposed] Castlereagh Freeway, which connects straight back to the M7 and of course the other freeways, makes it a prime position for distribution and also from the aspect of supply from over the Mountains and more regional areas."
However, it appears Sydney Markets, which signed a Memorandum of Understanding (MoU) with the NSW Government in 2018 – identifying a potential opportunity to develop an 'Agri-Business Precinct' in the Western Sydney Aerotropolis – has other ideas.
"Working alongside the NSW Government we will consider options for the future of the Markets that promote growth, align with the changing landscape of Sydney and support the best interests of our traders, growers, suppliers and stakeholders," Sydney Markets CEO Brad Latham said.
"Long-term relocation options will only be considered if they stand to support competitive trade, effective distribution, operational excellence and innovation."
However Cr Cornish, a proponent of de-centralisation in Sydney, maintains Londonderry is more compatible, saying the Aerotropolis has no connection to the motorway or freight rail and would only create another traffic conflict.
"It's a far more viable proposition to put it at Londonderry than the Aerotropolis or anywhere else," Cr Cornish said.
"It has to be in the Penrith area as we have the most area to offer and this project will take up quite a bit of floor space."
One of the largest food distribution centres in the Southern Hemisphere, Sydney Markets is a publicly unlisted company, with its more than 2000 traders being its shareholders.
Minister for Jobs, Investment, Tourism and Western Sydney Stuart Ayres confirmed the iconic Sydney Markets and NSW Government are continuing to work closely on what the Markets' future presence in the Western Sydney Aerotropolis will look like.
"The Sydney Markets have been an important Aerotropolis foundation partner since signing a MoU with the NSW Government in 2018," he said.
A corridor for the Castlereagh Connection has been preserved since 1951.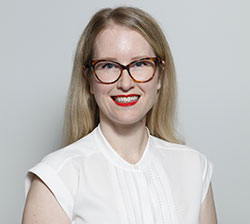 Alena Higgins is the Weekender's Senior News Reporter, primarily covering courts and Council issues.