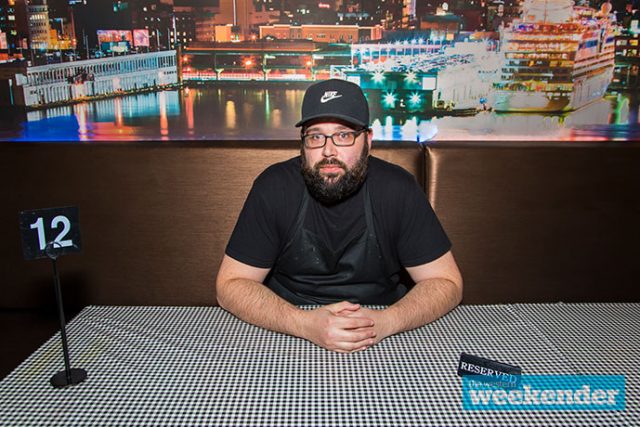 Penrith burger restaurant Downtown Brooklyn has been grilled by members of the public over recent social media posts.
People online have labelled the burger joint as 'racist' and are calling on the community to boycott the business.
Known for its controversial marketing tactics, the restaurant posted on its Facebook page on January 27 about Australia Day, saying: "364 more sleeps till we have to listen to the Invasion Day bandwagoners again!"
This sparked anger amongst many social media users, especially those who are campaigning for Australia Day to be moved from January 26.
But it was replies from the restaurant to comments on the post that sparked further anger.
In one instance, the restaurant replied to a comment with "I can't breathe", which referenced Indigenous and Black American deaths in custody such as David Dungay and George Floyd.
The bizarre replies continued on Instagram. In response to one complaint, the restaurant posted: "It's a joke hunny not a d**k. Don't take it so hard aye."
The restaurant's Instagram page has since gone missing, while the initial post that sparked the controversy on Facebook has been removed.
After issuing an apology online on February 1, Downtown Brooklyn's Owner Chris O'Shea told the Weekender that the post was never meant to be taken as a racist remark.
"The post was aimed at influencers who use days like Australia Day and a myriad of other issues purely for the likes and then you never hear from them again, until the issue is 'popular' again," Mr O'Shea said.
"Our staff come from all walks of life and our all our customers are accepted so to cop the hate of racism has bewildered me, but I do understand how the comments and posts made by the team would be taken the wrong way."
American hip-hop artist and Jordan Springs resident Kevin Hannibal said he was shocked when he saw a business promoting Black American culture behaving in this way.
"I was shocked and the whole thing about not being able to breathe was really personal to me as I grew up with George Floyd's brother in Queens, New York but I am not surprised as cultural appropriation happens a lot," Mr Hannibal said.
"I am not Indigenous, but that comment was not right and there are a lot of eateries and clothing brands that profit off different cultures, but they don't do any research and they certainly aren't there for the tough times."
Mr O'Shea said the business would try to educate itself moving forward but had accepted the consequences.
"Our Social Media Managers really pushed the boundaries this time, but I did sign off on the post made, so will accept any hate or flack for it and we will deal with it day by day and go from there," he said.
"I would be more than happy to meet with the POC community leaders and speak with them in Penrith about cultural learning to better myself around it all."
Eyebrows were also raised recently when Downtown Brooklyn responded to news that internationally renowned Five Guys was coming to Penrith.
"We think the best thing about Five Guys coming to Penrith is how confused the girls chat groups are going to be, as they try to figure out whether they still meant they had Five Guys on the weekend or now they mean burgers," the restaurant posted on its Facebook page.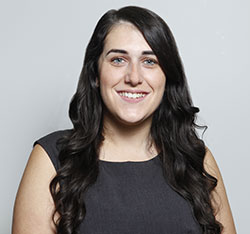 A graduate of Western Sydney University, Emily covers Local, State and Federal politics for the Weekender, as well as crime and general news.