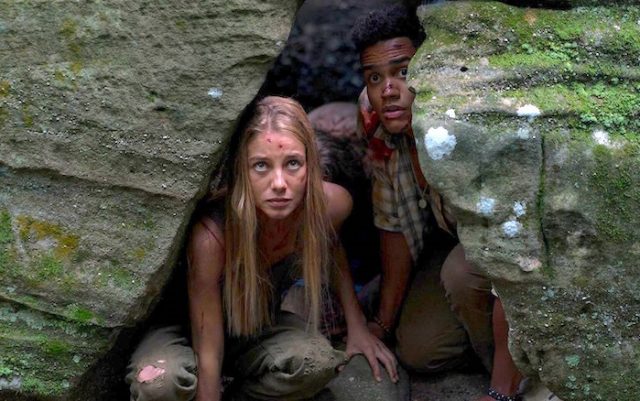 Rating: 3.5/5
The 'Wrong Turn' franchise has been re-booted and while Mike P Nelson's horror/thriller won't be lining up for a gong next awards season, the result of this 2021 incarnation exceeds expectations.
The near two-hour length may be an initial turn-off, but the film is split into two very distinct arcs – so you're not just spending the entire time watching a bunch of friends be chased around the bush by mysterious creatures.
That is, however, the initial premise – Jen (Charlotte Vega) and boyfriend Darius (Adain Bradley) lead a group of their hip, diverse friends (it is 2021 after all) through a simple hike that takes a very nasty turn.
Soon we're introduced to the creepy cult, labelled 'The Foundation', and the friends find themselves either dead, trapped or on the run.
'Wrong Turn' delivers plenty of twists, and the odd social conundrum – especially when the killing of one of the 'hunters' divides the group of friends, somewhat offering a more human touch to the flick.
It has plenty of jolting moments – enough to keep any horror fan stuck on the edge of their seat, and only rarely going over the top.
Be prepared to spill the popcorn once or twice.
See 'Wrong Turn' at Hoyts Penrith.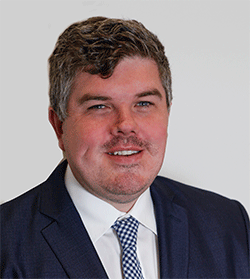 Troy Dodds is the Weekender's Managing Editor and Senior Writer. He has more than 20 years experience as a journalist, working with some of Australia's leading media organisations.