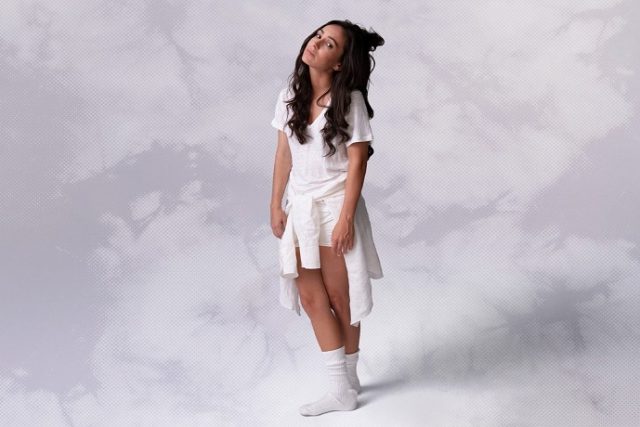 Homegrown singer-songwriter Amy Shark has announced she will be headlining a national tour, which will kick off in June later this year.
The 'Cry Forever' tour will accompany her anticipated new album of the same name which is set for release on April 30.
While 2020 was a tough year for the entertainment industry, Amy ended the year by winning two ARIA awards and performing at the NRL Grand Final.
"The way the year started I was even surprised I managed to have such a strong finish," Amy told the Weekender.
"I had only put one song out and went to the ARIAs just for the free drinks and canapés, so I was shocked to win 'Best Pop Release' and 'Best Australian Live Act'.
After the success of her last album 'Love Monster', Amy is excited to get back to what she loves doing.
"It has been so long since I have played to my actual fan-base in a big room with a full band so, if it all goes ahead, it is going to be pretty special," she said.
"The new album, 'Cry Forever', is well and truly done, it's basically sitting in Dropbox, so I am excited to get it out there because if I could put it out tomorrow I would."
Planning to play big venues like Qudos Bank Arena in Sydney Olympic Park on June 12, the 34-year-old said the music will still be the focus.
"Since winning 'Best Live Act' people have said I will need to up the ante for the shows, but the songs are super strong and I believe in them, so the production won't be too crazy, except for some pyrotechnics, which I love," she said.
"It will depend how we go over the next few months and making sure we do shows in the safest way possible, but I have a lot in store for this year if everything works out."
Amy said she has taken more risks as an artist but has stayed true to herself with her track 'All The Lies About Me' leading the way.
"I have grown so much, become educated about the industry, written about so many more emotions and gone a lot more guitar heavy which has been amazing for this album, but it is still very much my sound and style," she said.
"The single 'All The Lies About Me' is a good indication of what is to come with the new album."
Amy Shark's new record 'Cry Forever' is out on April 30. Visit www.amyshark.lnk.to/CryForever to pre-order. For information and tickets to her upcoming show, visit www.amyshark.com.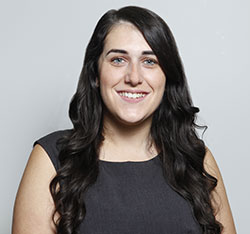 A graduate of Western Sydney University, Emily covers Local, State and Federal politics for the Weekender, as well as crime and general news.