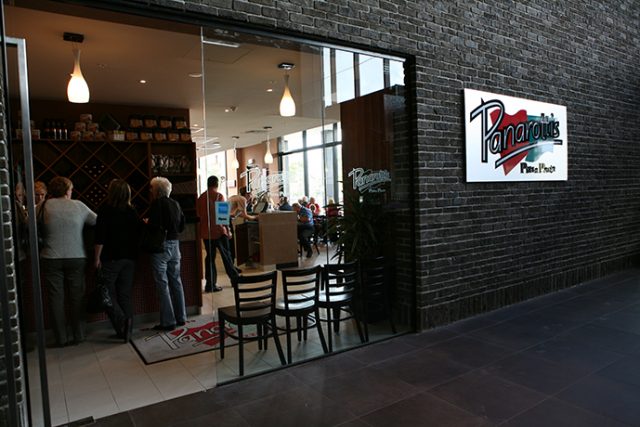 Penrith's ever-changing restaurant scene has had another major change, with long-time Italian restaurant Panarottis closing during the week.
The restaurant had been a mainstay in Panthers for many years, originally opening in a spot accessible from the main foyer, and then moving inside when renovations happened a little over a decade ago.
The restaurant entered voluntary administration late last year but had intended to remain trading.
"It has been very emotional for us but a decision for the future of Panarottis Penrith was made and unfortunately not having our lease renewed made it impossible for us to continue operations while originally, we had every intention of staying open," the restaurant said on its Facebook page.
"We want to say thank you to all of our customers that have sent kind messages and came in to have their final Panarottis meal. We will definitely keep you all informed if we decide to reopen elsewhere."
A new restaurant will open inside Panthers in the near future.
Meantime, Penrith is getting a new Mexican restaurant with El Gringos Locos to open in March.
The Weekender understands the restaurant will open within the Nepean Village complex.
"El Gringos Locos is about to launch with an explosion of colour, fun and all things Mexican!" the restaurant said on its Facebook page.
El Gringos Locos is currently recruiting staff, with interviews to kick off next week.
You can find details on their Facebook page at www.facebook.com/elgringoslocos.