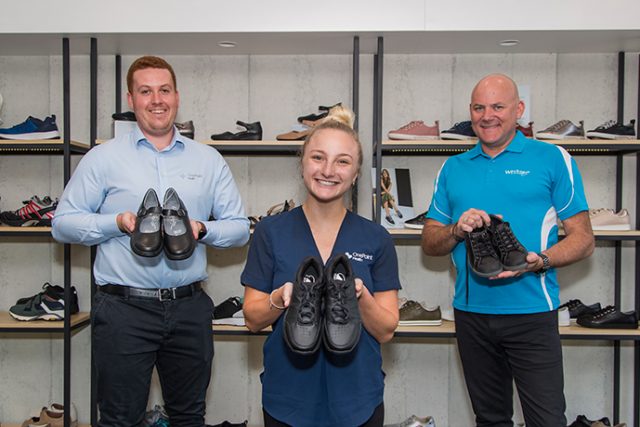 One Point Health in Penrith has partnered with community organisation WestCare to make sure struggling kids start the year off on the right foot.
The health hub has donated around 30 pairs of new school shoes to help local families.
One Point Health footwear specialist, Chris Moulds, said it is important for children to have proper school shoes.
"Kids need their feet supported during the very important developmental phase of growth and good, supportive footwear will reduce the risk of foot and leg pains," he said.
"We have donated a range of school shoes suited for children in both primary and secondary school, that are all different sizes which we are sure WestCare will help us distribute to the right people."
After a tough 2020, Mr Moulds said the team at One Point Health wanted to give back to the community.
"We always do everything we can to get behind and support charities and initiatives benefiting the community and our whole team is always willing to give their time to these," he said.
"We thought it was a great idea to try to find some children that may not have access to appropriate school shoes for whatever reason and partner with an organisation with connections to ensure they find the right people."
Mr Moulds said it was a shared passion that led to the decision to work with an organisation like WestCare.
"WestCare is an amazing organisation, committed to the relief of poverty, suffering, and distress of people in the Penrith community through a range of initiatives," he said.
"We both share a passion for the Penrith community and most of their services are free of charge with many volunteers involved."
Director of WestCare, Andrew Paech, said they were delighted to receive the generous donation from the One Point Health team.
"As the new school year starts back there are families genuinely unable to provide school shoes for their kids, so our student wellbeing officers will have no problem working with local primary and high schools to find homes for this quality footwear," he said.
Mr Paech said it was great to have One Point Health reach out to the charity with the idea.
"It once again showcases the effectiveness of key community partnerships in Penrith and demonstrates the power of our mission statement which is 'Local needs met by local people'," Mr Paech told the Weekender.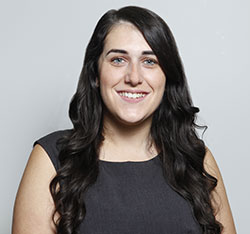 A graduate of Western Sydney University, Emily covers Local, State and Federal politics for the Weekender, as well as crime and general news.