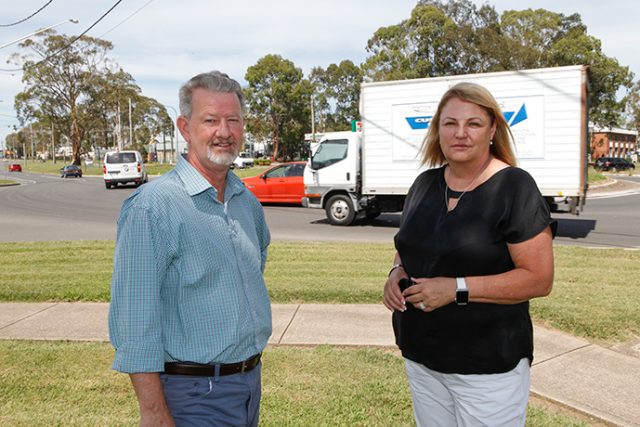 "It's a bloody nightmare."
That's how Penrith Councillor John Thain has described the congested and dangerous roundabout at the intersection of Boronia Road, Forrester Road and Christie Street, St Marys.
Last month, Councillor Tricia Hitchen requested Council staff urgently investigate why the intersection was still without traffic lights.
A regular user of the roundabout, Cr Hitchen said the traffic was so bad that she had to change the hours she visited a family member in a nearby nursing home because it was too hard to get through.
"My understanding was that this was supposed to be signalised many years ago when the traffic numbers hit 20,000, and we're way past that," she said during last month's Council meeting.
"And I'm just wondering why nothing has been done?"
Cr Hitchen predicted the issue would only get worse now that construction of the St Marys Inland Container Terminal had began.
"Once that kicks off, there will be hundreds more trucks on the road going through that intersection because it all comes down Dunheved Road," she said.
"I don't think we can wait any longer to get something done, and my understanding is that Lendlease was responsible for doing traffic lights there."
Cr Thain concurred.
"I travel that way a couple of times a day, and that roundabout, particularly when you're trying to turn right from Forrester Road, or you're trying to get right from Forrester Road towards the Leagues Club, it's a bloody nightmare," he said.
Lendlease has committed to upgrading several roads as part of its 2018 planning agreement with Council, a Lendlease spokesman confirmed.
These include the upgrade and extension of Links Road to a new intersection at Christie Street and Lee Holm Road, widening Forrester Road between the new Christie Street/Links Road intersection and Ropes Creek Bridge, and signalising both the Forrester Road and Christie Street roundabout, and Forrester and Links Road roundabout.
However, the spokesman did not provide a time frame.
"Before timing of roadworks can be confirmed, land acquisition will need to be finalised," he said.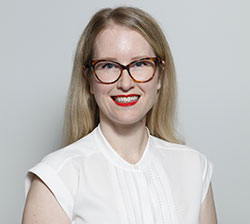 Alena Higgins is the Weekender's Senior News Reporter, primarily covering courts and Council issues.