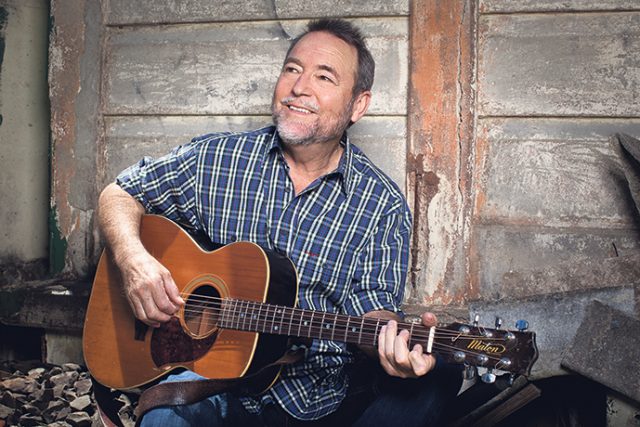 The year 2020 was meant to see Australian music icon John Williamson celebrate his 75th birthday, his 50th Anniversary in the entertainment industry and also be his swansong year on the road, but COVID-19 put a pause on that.
John is picking up in 2021 where he left off and is bringing his 'Winding Back' tour to Penrith for two special shows, which will now celebrate 51 years of music.
Enjoying more time at his country property in Queensland, John said last year's shows were meant to be a start of the musician's career slowing down.
"The 'Winding Back' tour doesn't mean I am retiring, I just want to work a lot less, enjoy time at home with my cows and stick to the bigger events," he told the Weekender.
"The thing is a lot of the shows from last year got pushed back because of COVID, so now this year is much busier than I expected it be."
Releasing his first song 'Old Man Emu' in 1970, which kicked-started a five-decade career, John said he will play through all of his classic hits.
"There are always songs people demand like 'Mallee Boy' and 'True Blue', so they get played, but some of the songs I wrote in the early days were crap so I skip them," he said.
"'Old Man Emu' is of course in there but I always make the audience wait, I don't do that one too early."
Still enjoying performing live, John said the twin shows at Penrith will be very special performances.
"I love live performances and if I could snap my fingers and be on stage I would do it until I die but it is all the in between sitting at airports and in cars," he said.
"I am excited for Penrith though because they are the only shows on the tour that my daughter, Ami, will be joining me on stage so it will be fun, but I will have to have a sleep backstage in between."
A 'True Blue' Aussie performer, John said he hopes people leave his show with a smile.
"We are so lucky to live in this country so we will be celebrating that, and if they don't go away smiling, I haven't done a good enough job," he said.
The legendary John Williamson will be performing live at the EVAN Theatre in Penrith on Saturday, December 11 at 3pm and 8pm (sold-out). Tickets are $59. To book or for more information, call 1300 PANTHERS or visit penrith.panthers.com.au.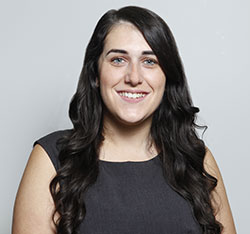 A graduate of Western Sydney University, Emily covers Local, State and Federal politics for the Weekender, as well as crime and general news.