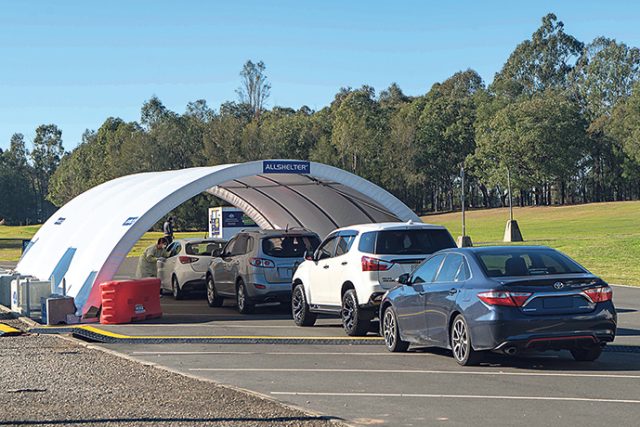 People are wrapping up work for the year and getting ready to unwrap presents with loved ones, but health professionals are pushing the importance of getting tested for Coronavirus over the holiday period.
With NSW recording a new locally acquired COVID-19 case on Wednesday, it is vital for people to be mindful of symptoms to stop the potential future spread of the virus.
Nepean Blue Mountains Local Health District Nurse Manager Kim Maddock said COVID isn't taking a holiday this summer and neither is her team.
"If you find over Christmas and New Year that you develop any symptoms please get tested as now is not the time to be complacent," she said.
"Getting tested and self-isolating straight away when you're unwell are simple things you can do to help protect your family and the community."
People are being reminded if they have even the mildest of symptoms like a runny nose or scratchy throat, cough, fever or other symptoms, to get tested and to self-isolate.
Local COVID-19 testing clinics will remain open over the Christmas and New Year period, including on Christmas Day.
During this time there may be some operational changes, so the community is asked to check the www.nbmlhd.health.nsw.gov.au website for up-to-date time and locations of local clinics.
If you are travelling over the break and experience any symptoms, a full list of COVID-19 testing clinics across the state can be found on the NSW Health website.
Residents are also being urged to follow the NSW Government's recently eased restrictions on gatherings. Up to 50 people can visit a residence, however NSW Health strongly recommends having no more than 30 visitors at a time if the residence has no outdoor area.
50 people can also gather in an outdoor space and small hospitality venues are allowed one person per two square metres.
"I hope these changes provide a boost to the hospitality industry and give people certainty in how they can celebrate safely with family, friends and colleagues over the Christmas and New Year period," NSW Premier Gladys Berejiklian said.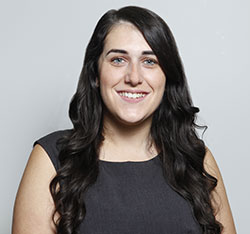 A graduate of Western Sydney University, Emily covers Local, State and Federal politics for the Weekender, as well as crime and general news.