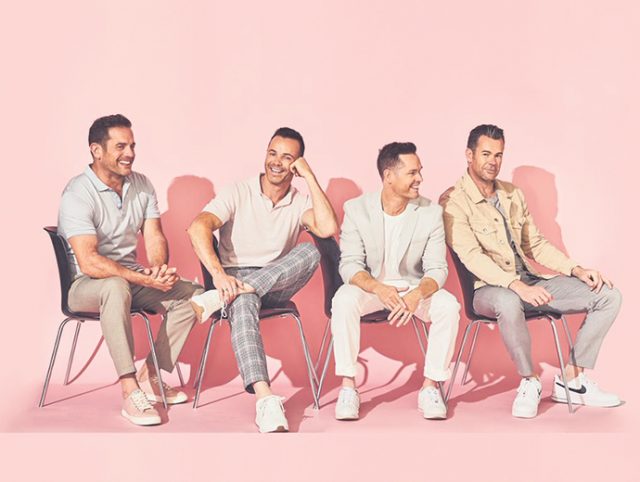 Don't miss your chance to see Aussie pop icons Human Nature performing at home after touring internationally for many years.
Sydney Coliseum Theatre will host the much-loved pop vocal group for their first performance of the new year.
The four talented men will ignite the stage with their music when they perform songs from across their hugely successful three-decade career.
They will highlight their standout pop classics, the enduring appeal of their Motown classics and Jukebox reimaginings and their stunning new music, including 'Nobody Just like You'.
Since signing to Sony Music over two decades ago, this incredible band have earned their place as one of the world's finest vocal groups of the modern era.
Travelling around the world, including residencies in Las Vegas, the boys know how to perform.
COVID-19 halting international travel will give fans the amazing opportunity to see the energy and class that this group brings to the stage.
'Human Nature' will be on at Sydney Coliseum Theatre on Saturday, January 2 at 8pm. Tickets from $80.90. To book, visit sydneycoliseum.com.au.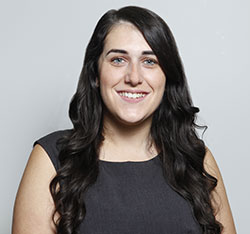 A graduate of Western Sydney University, Emily covers Local, State and Federal politics for the Weekender, as well as crime and general news.