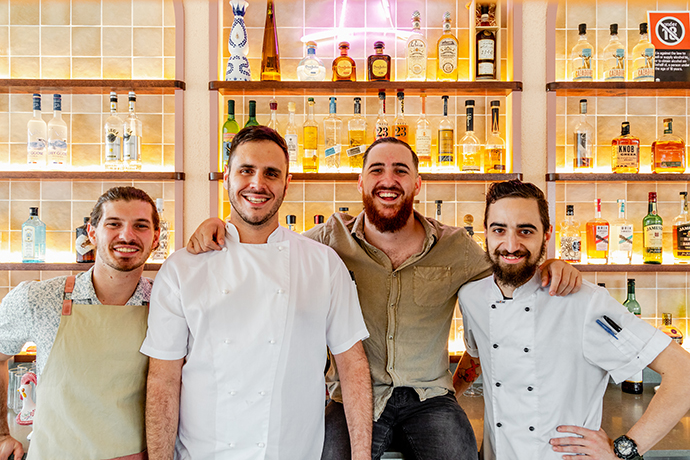 It's been Penrith's restaurant success story of 2020 and now the team behind Chechos – the area's popular contemporary Mexican restaurant – are preparing for a huge 2021.
From bottomless brunches to a huge celebration for Cinco de Mayo, the next 12 months promise to be huge for the Woodriff Street restaurant.
And if you haven't been able to score a booking yet, now is your chance – Chechos can now serve more people thanks to the recent lifting of State Government restrictions.
"It's been incredibly humbling how many people have visited Chechos and wanted to support a new local restaurant," said Chechos owner Josh Wiles.
"We pulled the trigger on this project at a time when nothing was guaranteed and we're still living in that period, but everything has really fallen into place."
Chechos delivers a Mexican experience unlike anything else in Penrith.
"We wanted to create a hub that stopped the need for people to travel into the city for a good Mexican experience," Mr Wiles said.
"Our whole idea is to be contemporary Mexican. We steer away from what people would expect Mexican to be from a take-away point of view.
"There's a spot for that, absolutely, but we consider what we do to be the next tier."
Locals who haven't had a chance to experience Chechos yet are encouraged to book in for lunch or dinner across the holiday period and in January, with the restaurant continuing to trade – keeping locals full during the break.
And for those who've already been – stand by for news on those bottomless brunches, which will feature bottomless tacos and margaritas.
With delicious cocktails and food that will delight, a night out at Chechos is an experience you won't forget.
Visit www.chechos.com.au or email [email protected] to treat your tastebuds to something new this summer.