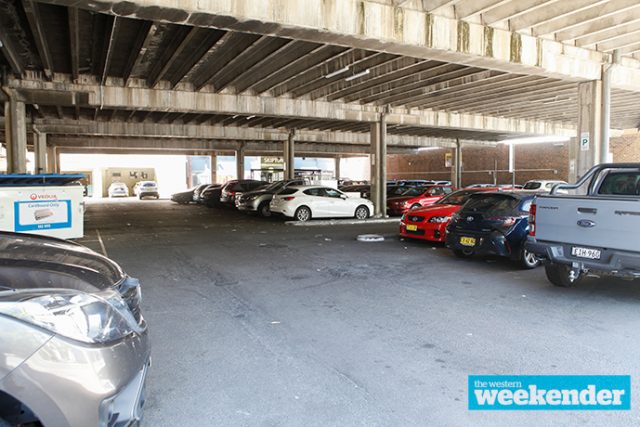 Christmas shoppers are being warned a popular Penrith CBD car park has become a registered car park after a number of customers were stung with 'breach notices'.
InterPark confirmed the undercover parking behind Skiptons Arcade transitioned from being a free, unregistered car park to a registered car park about eight weeks ago.
"The owner of the parking site noticed that there were many cars taking advantage of the parking spaces by using them all-day, without necessarily visiting the shopping plaza that it was intended to support," an spokeswoman for InterPark, which manages the private car park, said.
"The new policy still allows for up to 1.5 hours of free parking upon registering the vehicle, with the option of purchasing additional time if the customer feels that it is necessary."
However, customers can be slapped with a $65 breach notice – despite not overstaying the free parking period – for simply failing to register their details, which is done by either downloading the ParkMate app or manually entering plate details into the machine next to the TK Maxx entrance, sparking anger from unsuspecting shoppers.
The spokeswoman said InterPark had no plans to install boom gates at the Henry Street entrance to avoid confusion as there was physically no room to do so.
"To help guide customers through this transition, signage was installed prior to the change in parking policy and we issued warnings during the first two weeks of the site's change in parking policy," she said.
"Since the policy has changed only recently, we are evaluating the efficacy of the signage."
Daniel McKinnon of Complete Legal and Conveyancing said InterPark was well within its rights to issue breach notices, even for failing to register details.
"People are entitled to derive an income from privately owned property," he said.
As for enforcement, Mr McKinnon said although it can be "cost prohibitive" to prosecute matters when there is so little money at stake, it does happen.
"If the person refuses to pay the fine the car park owner can sue them for breach of contract – which is how some recalcitrant parkers end up in court," he said.
It comes after Penrith Westfield dropped its free parking from three to two hours in July unless shoppers download the centre's free app.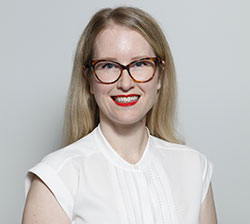 Alena Higgins is the Weekender's Senior News Reporter, primarily covering courts and Council issues.