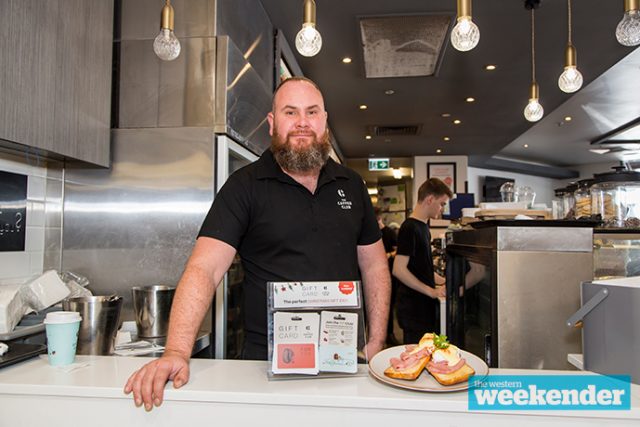 On December 17, 2010 David Moylan took a leap of faith to become the Franchisee of The Coffee Club Nepean Village.
10 years on, he is celebrating providing good food, great service and excellent coffee to locals.
Having a passion for hospitality, Mr Moylan said he loves being a part of Australia's largest home-grown café group that has around 400 stores in nine countries.
"I used to work for The Coffee Club and realised there was a good site in Penrith so decided to take the chance and take it on 10 years ago," Mr Moylan said.
"My business and the whole brand grew so I acquired the Westfield Penrith store last year and both are going really well."
Having been in the business for the last 10 years, Mr Moylan said he has seen a real shift in the food scene.
"Over the year a big change has been people switching to take-away and the introduction of food delivery services such as Uber Eats and Menu Log," he said.
"There has also been a big shift from lunch and dinner trade to a real solid breakfast and of course brunch scene which was something that didn't exist 10 years ago."
Serving up countless smashed avocados, Mr Moylan said his businesses were lucky to survive COVID-19, which hit the hospitality sector particularly hard.
"We were really lucky that Nepean Village is a grocery driven centre, so we traded every day throughout COVID even if it was just take-away and deliveries," he said.
"We did have to reduce staffing levels, but we held through and have come out better on the other side."
To thank the community for supporting the café over the last 10 years, Mr Moylan said he is offering up some delicious specials.
"On Thursday, December 17 The Coffee Club Nepean Village will be hosting a fun and exciting celebration of our time so far, and for all of our loyal customers," he said.
"There are some conditions but for the whole anniversary day all general meals will be priced just $10 so make sure to pop down and grab something."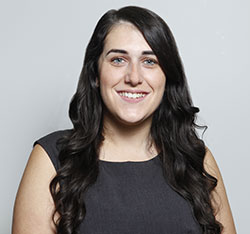 A graduate of Western Sydney University, Emily covers Local, State and Federal politics for the Weekender, as well as crime and general news.