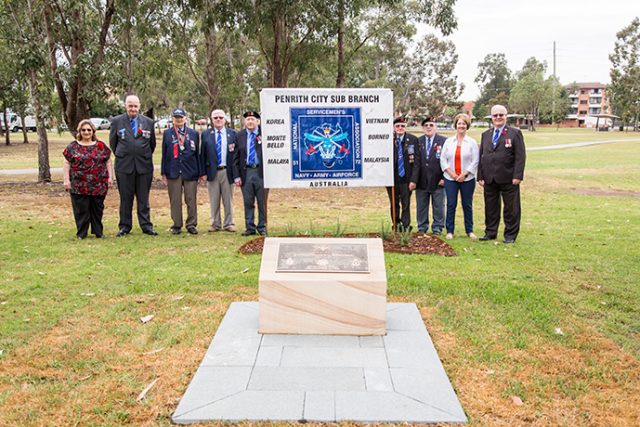 A National Servicemen memorial at Victoria Park in St Marys has received a much-needed facelift just in time for Remembrance Day.
The new-look Penrith City Australian National Servicemen's Association Inc. (NASHOS) memorial and surroundings has undergone restoration thanks to Penrith City Council.
Council landscaper Ken Carter said they wanted to make the space, which originally just had a plaque on a concrete slab, feel as important as it should.
"It didn't sit well within the landscape and we wanted to make it accessible as we have veterans laying wreaths, so we put paving on top which kept with the heritage of the other memorials," he said.
"We put a memorial garden behind with rosemary as a Remembrance plant, removed the bin so any photos had the proper reverence, and a seat for people to enjoy the space and future ceremonies."
Penrith NASHOS President Harry May said the members of the association are very happy with the updated memorial.
"It was just a sandstone block on a slab of concrete – not very appealing – but we are so happy as it looks great now," he said.
"We are very thankful for our Secretary Graham Larkham, who spoke with Council to get it done, and we were very surprised and appreciative of Council when we saw the finished product."
Mr May said it is now a great place to pay tribute for various events, including Remembrance Day next Wednesday, November 11.
"There are different events around Penrith and St Marys for Remembrance Day, but we invite all community members to visit the site at free will, taking in the thoughts and memories for all National Servicemen," he said.
Mayor Karen McKeown said Council believes it is important to support and remember all service people from the area.
"It is important we don't lose touch with our heritage and that we acknowledge the service our returned men and women have given," she said.
"We encourage everybody to come and visit this great new memorial to see what has been happening and to pay their respects to these service people that make up our community."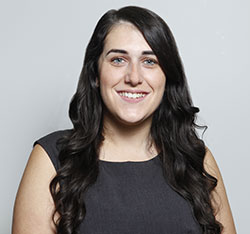 A graduate of Western Sydney University, Emily covers Local, State and Federal politics for the Weekender, as well as crime and general news.