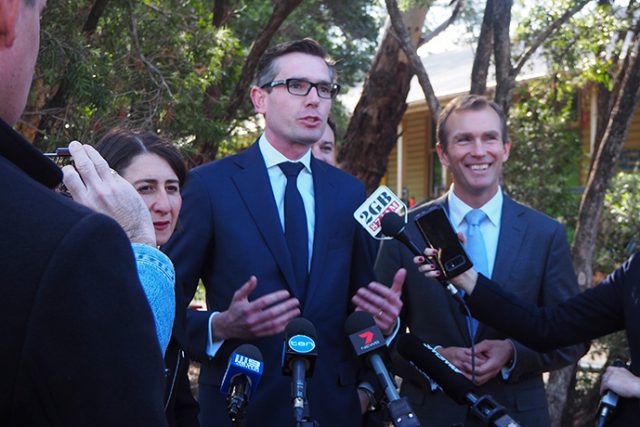 The message to New South Wales residents is clear: get out and spend.
As the state's recovery from the COVID-19 pandemic and its economic impact continues, Tuesday's State Budget focused on the road to recovery – and it's all about opening our wallets.
The State Government will help us do that by providing $100 vouchers – split into four lots of $25 – to every adult in New South Wales, aimed at injecting cash into the economy early next year.
The vouchers will be able to be spent at eligible restaurants, cafes and entertainment venues.
The pandemic has wiped away any hope of a surplus, with Treasurer Dominic Perrottet revealing a $6.9 billion deficit for 2019-20 and a $16 billion deficit for 2020-21.
Mr Perrottet said nine years of "strong financial management" had put the Government in a strong position to deploy its fiscal firepower, which would be coupled with record low interest rates, to stimulate a strong recovery through responsible borrowing.
"The risk of long-term economic damage is too great if we do not take action, so we are taking advantage of record low interest rates and a strong balance sheet to turbo-charge our recovery," Mr Perrottet said.
"That doesn't mean abandoning our firm commitment to fiscal responsibility. This Budget includes measures to chart a course back to surplus by 2024-25, and a strong economic recovery will support that goal."
Premier Gladys Berejiklian said the Budget takes decisive action to meet the needs of people across NSW, as we emerge from the unprecedented health and economic crisis.
"The people of NSW have done it tough over the past 12 months, faced with the triple crises of drought, bushfires and COVID-19," Ms Berejiklian said.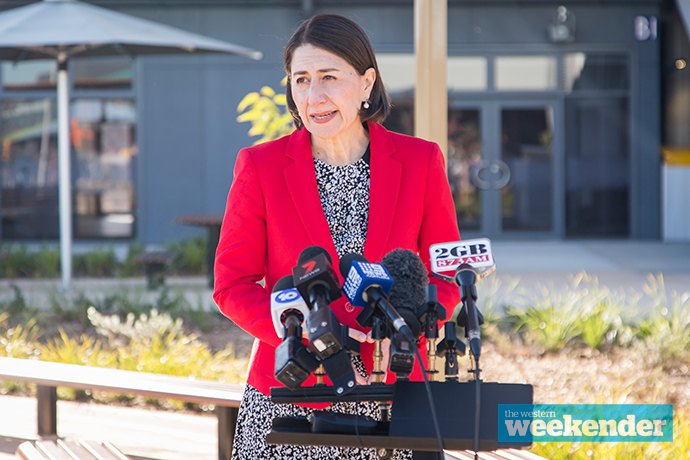 "We are doing whatever it takes to stay ahead of the pandemic and provide the support our households, businesses and communities need to get back on their own two feet."
Employers will get a major recovery boost with $2.8 billion in payroll tax cuts including increasing the threshold to $1.2 million to lower the cost of creating jobs, and businesses that are under the payroll tax threshold will receive $1,500 vouchers to cover government fees.
The Budget also supports a broad-ranging reform agenda including planning, education and digital reform, and examining reform to the state's property tax system.
A total of $1.6 billion will be spent specifically on the medical response to the COVID-19 pandemic, including $500 million for clinics, quarantine arrangements and increased pathology testing and contact tracing.
One of the biggest announcements today was a plan to phase out stamp duty in an attempt to boost the economy, replacing it with an annual land tax on new property transactions.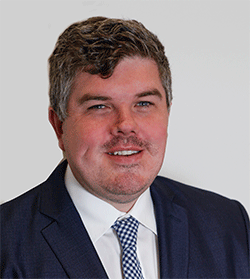 Troy Dodds is the Weekender's Managing Editor and Senior Writer. He has more than 20 years experience as a journalist, working with some of Australia's leading media organisations.