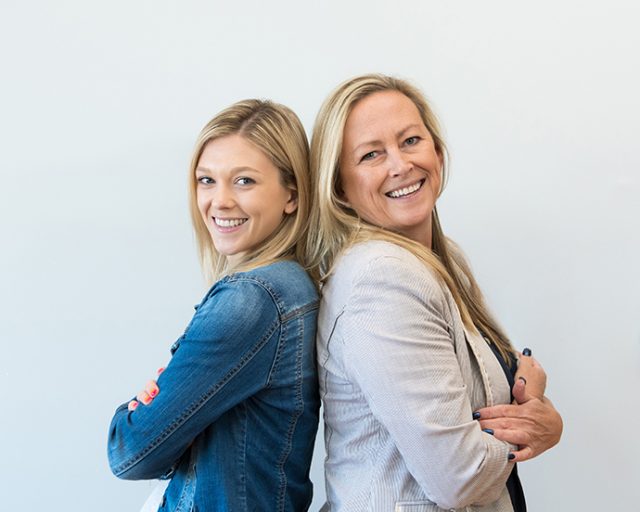 When you think about styling your home do you become overwhelmed with the sheer size of the job ahead?
If you have built a new home, this can be particularly true! Whether you have a passion for interior decorating or just good taste, when it comes to decorating our own home, we often overthink it and want it to be perfect and so we become overwhelmed and unmotivated to start. Here's some tips to get you started.
Function and feel
First make a list of what you want in this room. What will the room be used for and how will it serve your family? Do you need closed storage or shelving in the space? Also think about how you want the room to feel, warm and cosy, bright and free of clutter?
A great way to visualise what the room will look like is to create a board on Pinterest. Collect images of the colours, furniture, artwork, window coverings etc that you like. This will also help you to choose the paint colour for the walls.
Start with a smaller room
Don't try to decorate too many rooms at once. Start with a smaller room such as a study or the entry. Once you see this space coming together and you're happy with it, it will give you the confidence to start the next room. Remember you don't have to completely finish each room as you may want the room to evolve over time as you find things to add.
Choose an inspirational piece
Choose an item such as a rug or artwork for the room.
From this you can get a better idea of what the colour scheme will be for walls and furnishings.
Subtly adding colours from this piece for cushions, a throw and other decorative items will help bring it all together and give you a more cohesive and professionally styled look.
You know the saying "Rome wasn't built in a day" so try to enjoy the journey and if all else fails, there's always the option to call in a professional to help make it all come together.