Lovers of Southeast Asian cuisine are in for a treat with a new Vietnamese offering coming to Penrith.
Located at 405-411 High Street, 'The Savoury Dining' will seat up to 168 patrons and offer unlimited Vietnamese tapas as part of its dinner menu when it's slated to open in late January.
General Manager Ken Truong said customers can expect an unforgettable dining experience with a focus on fresh, locally sourced ingredients, seasonal menu changes and food that smacks of flavour without compromising on health.
"The Savoury Dining is a newly-developed concept hoping to bring to Australia traditional Vietnamese food that is not only tasty, but modern and visually appealing," he said.
"Our high-quality food is driven by our chefs who strive to create new, fresh and modern dishes with a Vietnamese twist."
Approved to operate from 6am to 10pm seven days a week, The Savoury Dining will also be open for breakfast.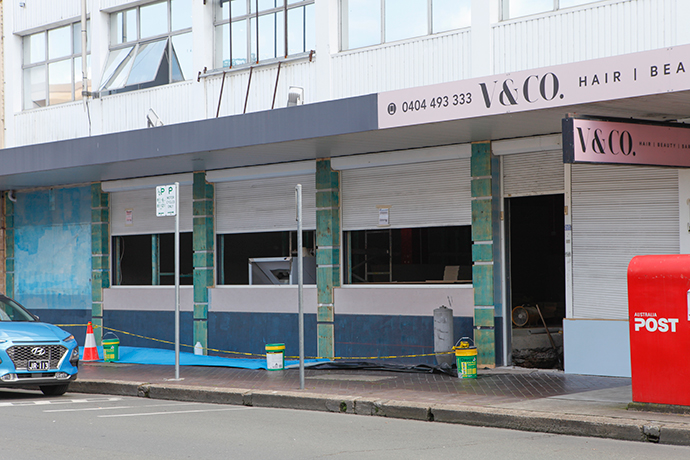 "Our breakfast menu consists of all-time favourite dishes alongside the introduction of new modern Australian dishes," Mr Truong said.
"And at lunch we begin to incorporate Vietnamese food into our menu to give customers a taste of what our dinner menu has to offer."
Switzerland-born award-winning chef Kurt von Buren, who has cooked in kitchens all over the world including Singapore and Cambodia, will head the culinary team with two experienced Vietnamese chefs working alongside him.
According to the successful Development Application, the design rationale for the restaurant is a Vietnamese setting with a historic French bistro/cafe feel, being a nod to the French influence on Vietnam starting after the late 1850s.
An on-premise liquor licence is also expected to be sought.
The restaurant, which sits next to the very popular Happy Inn, will occupy the ground floor of the two-storey building, which previously housed a newspaper.
Mr Truong said the Penrith restaurant will be the first site that The Savoury Dining concept is applied to in Australia.
"We chose Penrith because it is a fast-developing area and we want to introduce both modern and Vietnamese food to the growing outer suburbs of Sydney so that they can experience something different," he said.
"We feel as though Penrith could really benefit and enjoy what we have to offer."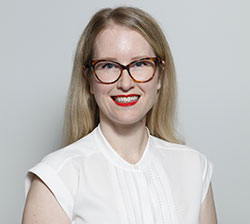 Alena Higgins is the Weekender's Senior News Reporter, primarily covering courts and Council issues.