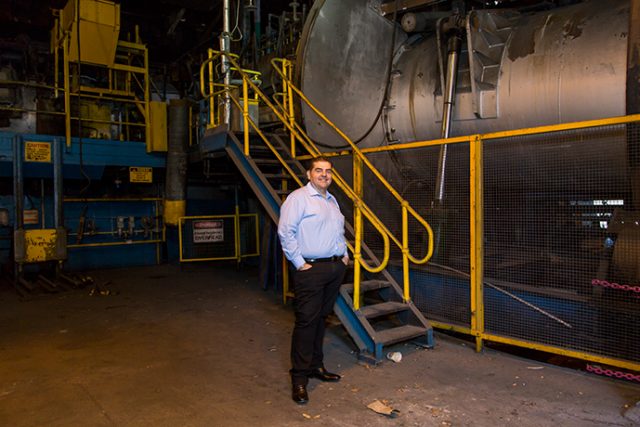 Penrith's former Crane Enfield Metals site is set for a rebirth amid plans to transform it back into a manufacturing powerhouse, generating hundreds of local jobs in the process.
Sydney-based AonAri Property (AonAri) recently purchased the massive 120,000sqm site at 2115 Castlereagh Road, after the Crane Copper Tube factory closed its doors due to unprofitably in 2014.
AonAri Minister for Expansion John Joannou said the company intends to reinvigorate the existing space and honour its rich history, bringing it back to life to accommodate a host of micro and medium-sized manufactures.
"What we're trying to achieve is not large-scale manufacturing where it's automised and you've got 10, 20 people, we want to get two, three hundred people working in here," he said.
"Our wish is to be able to have people manufacture their product, be proud of it, employ people doing it, not just one or two – we want to get users in here that are heavy on staff, heavy on employment and people can come and buy."
Long associated with manufacturing innovation in Australia, Crane Enfield Metals expanded into Penrith in the early 1960s and employed a whopping 1,200 people on the site in its heyday.
In 2005, the aluminium portion of the business was sold to Capral Aluminium, which still operates on a section of the lot.
PRD Commercial Western Sydney Associate Director Jay Morosi said the site offered great appeal, not only due to its extensive power provisions but also its abundance of parking.
"Further east they're all about warehousing which doesn't require power, but with manufacturing starting to come back, manufacturers require power and they also require cranes as well, and that's something we have on site," he said.
Already zoned for manufacturing and a portion for retail, Mr Joannou predicts things will move quickly once the masterplan for the site is finalised in the coming weeks, and called on interested parties and locals to get in touch to have their say on the concept.
"We are looking out to the community and getting involved with as many people as possible to see what they really want here in Penrith," he said.
"Ultimately for us it is jobs and manufacturing – that's the two must-haves in our formula – and everything else we're looking at."
He said AonAri, which strategically identifies and acquires under-performing commercial and industrial properties, has set its sights on the region.
"For us as a business, definitely there's a decision within to move a lot of our interests into Penrith, and this is the first site and we are looking at other sites," he said.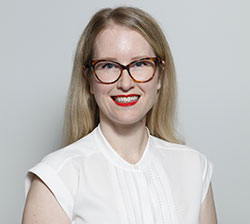 Alena Higgins is the Weekender's Senior News Reporter, primarily covering courts and Council issues.