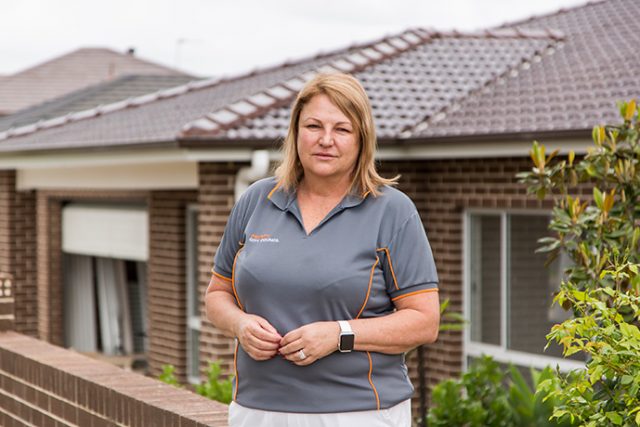 A spate of break-ins and thefts in the Penrith area has police reminding residents to lock up safely.
Online community groups have seen an increase of residents posting about these incidents, but reporting statistics tell a different story.
Penrith City Council Deputy Mayor and retired Police Chief Inspector, Tricia Hitchen, said she was shocked when she contacted Nepean Police Area Command.
"We all see the Facebook posts every day, talking about thefts from cars and houses, which shows an increase in the crime rate, but people are not reporting it," she said.
"For example, from January 1 to now there has only been 10 break and enters and 17 steal from motor vehicles reported in Caddens, making it one of the safest suburbs in the area."
But Caddens community groups tell a vastly different story, with constant reports of crime in the suburb.
"Police use statistics to work out high crime areas, which they will then focus on, so while people think reporting won't achieve anything the cumulative effect will make a big difference," Cr Hitchen said.
"If you have camera footage it is easy to submit it online to the NSW Police Force Community Portal, you can call 131 444 or call Nepean Command on 4721 9413."
The Weekender contacted several residents to comment, who declined, with a majority stating they had not reported their break-ins.
Despite the lack of reporting, Nepean Police Area Command Detective Inspector Jason Pietruszka said police are aware and are responding to several incidents.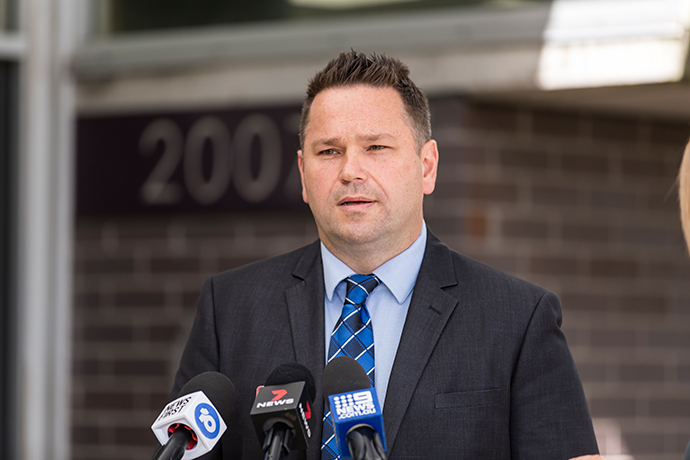 "We are also seeing unit storage cages that are being accessed at night and these matters are under investigation with various avenues of enquiry being looked into," he said.
"Police patrols in identified areas have been increased and these matters are being prioritised by Nepean Police to ensure all matters are investigated thoroughly for prompt response."
Detective Inspector Pietruszka stressed the importance of being vigilant before and after these offences occur.
"We implore people to lock their homes and cars at night when unattended and don't leave any valuables in the vehicle," he said.
"If you are a victim, report it to police or, if you see persons acting suspiciously in the area, report it as well."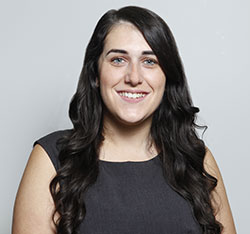 A graduate of Western Sydney University, Emily covers Local, State and Federal politics for the Weekender, as well as crime and general news.