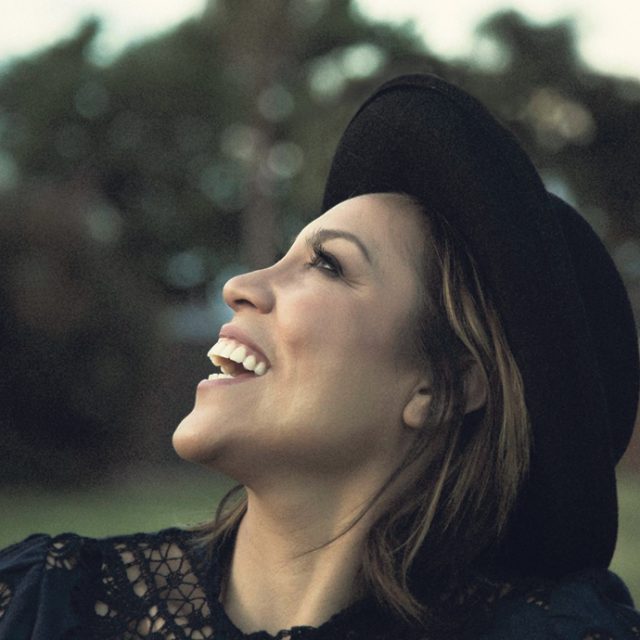 As a part of the Great Southern Nights event, Panthers will host an intimate night with singer Kate Ceberano.
In the business for over 35 years, the multi ARIA award-winning artist has seven platinum and seven gold albums to her name.
Kate has a talent for writing jazz and pop music and her bubbly personality shines through on stage when she performs, with a real playfulness to her music and presence.
2020 has seen exciting and unexpected projects for Kate such as her live streamed television show 'Kate and Friends', confirming she is a diverse and creative tour-de-force.
In a COVID-safe concert, the audience will feel like they are up close and personal with her as she plays through a specially chosen set list.
Playing a collection of singles from her range of albums, Kate will display her love and passion for her craft.
Possessing one of the greatest Australian voices of her generation, this is a show that you will not want to miss.
Tickets are limited and will sell out.
Kate Ceberano will perform live at the Evan Theatre on Saturday, November 28 at 7.30pm. Tickets are $47.70. For more information or to book, call 1300 Panthers or visit penrith.panthers.com.au.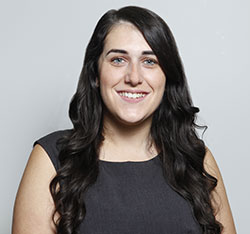 A graduate of Western Sydney University, Emily covers Local, State and Federal politics for the Weekender, as well as crime and general news.