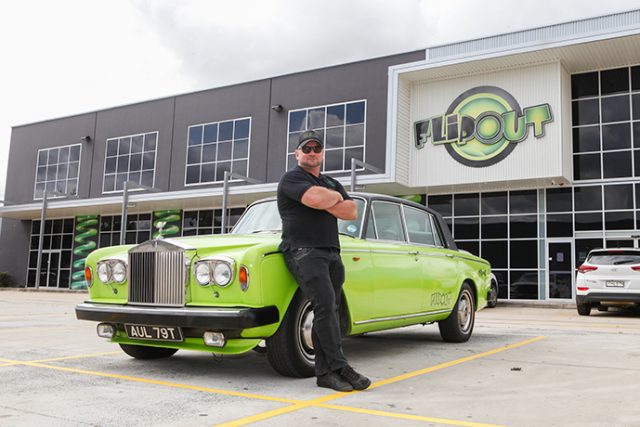 Brent Grundy's idea to create a trampoline play centre in Penrith eight years ago turned out to be a flippin' success.
The Flip Out brand has grown worldwide with its 100th store being opened this week in Mexico, and the owner has exciting plans for a new concept.
The Penrith local told the Weekender that a chance situation at a children's birthday party led him to the idea.
"I saw a little girl who couldn't play on the equipment with her friends because she was too tall and I thought if you put trampolines together with no height restrictions it could be fun for everyone," Mr Grundy said.
"From that I started in Penrith at the end of 2012 in the Panthers car park in sunshine and rain with no money, but it all grew from there."
Moving to a permanent location on Mulgoa Road and then Batt Street where the centre now sits, Mr Grundy said it really took off when he expanded overseas.
"Our first international site was Taiwan then we hit the UK, Saudi, Egypt, Dubai, Kuwait, all through Asia, Malaysia, China, Thailand, South Africa, New Zealand and Europe like Poland and Germany," he said.
"A lot of them are now franchises but it has been a cool journey to see an idea spread to over 15 countries and to celebrate our 100th location in Mexico."
Inspired by his travel overseas, Mr Grundy said he has plans for a new centre that will entertain both children and parents.
"I am looking to buy back the Penrith Flip Out so I can refurbish it and make it flash for the community where it all started, then directly next door we want to open something new," he said.
"If approved, it will be a sister brand called Yo Loco that is a Mexican themed play centre that will have great quality food and drinks where kids and their parents can spend hours. People will see some cool Mexican masks and wrestling, piñatas, Day of the Dead decorations, delicious food and great equipment."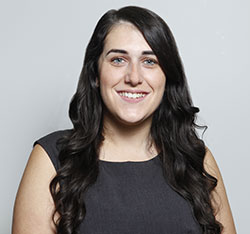 A graduate of Western Sydney University, Emily covers Local, State and Federal politics for the Weekender, as well as crime and general news.