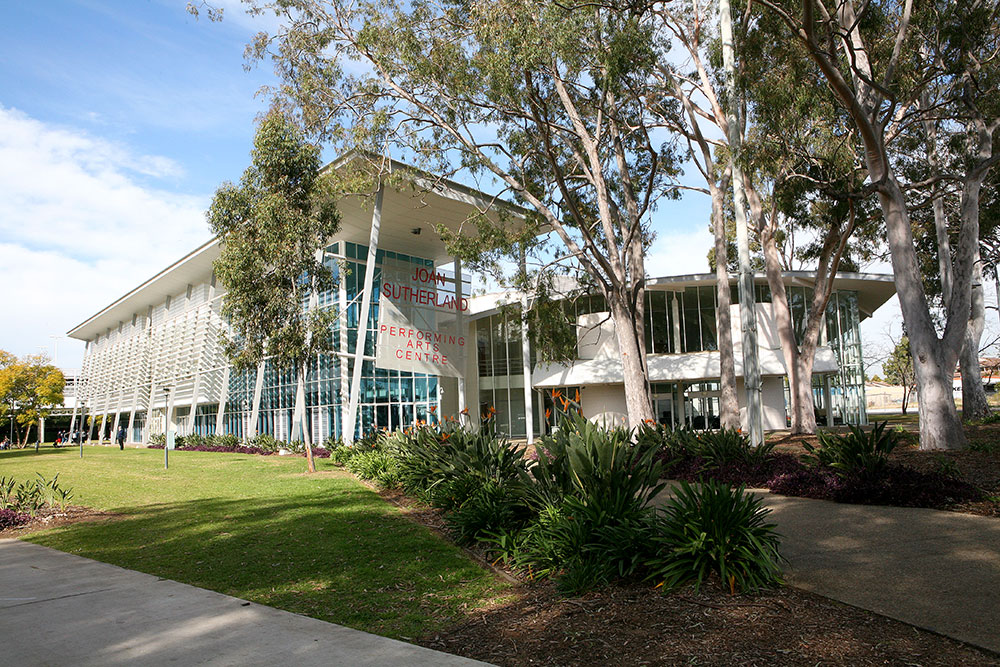 The Joan Sutherland Performing Arts Centre wants to hear what the people of Penrith want when it comes to the city's performing arts hub.
Residents are being invited to have their say in a new survey in partnership with Penrith City Council that will help evolve The Joan for the future.
CEO of Penrith Performing & Visual Arts, Hania Radvan, said COVID-19 interrupting their usual programming has given them a chance to improve it.
"COVID has interrupted our usual programming at The Joan to some degree along with what is financially viable, but we're excited to embrace this opportunity to seek community input to reshape our offering," she said.
"We program to the community interest and sometimes people aren't aware of the scope on offer, so we want the community voice to be a part of what we present."
No matter your age or what you are interested in, Ms Radvan said they want to hear from some of the 210,000 residents in the Local Government Area.
"We have heard from people who regularly come but we also want those who have only been once or who have just moved to the area or those who don't know what we are about," she said.
"Whether you love classical theatre or pop music, want a fun night out or to be challenged, we want to have something on offer for everyone."
People who complete the survey will give feedback on topics such as performance, along with accessibility and amenities. They will also have a chance to win one of five $100 Westfield gift vouchers.
Ms Radvan said input on a proposed onsite café will also be helpful for a more holistic experience.
"A challenge for The Joan is to make it a whole night out that you can experience with friends, especially if you have to eat or drink somewhere else," she said.
"We have a proposed café currently being discussed with Council and, if that goes ahead, it will be a real gamechanger for everyone."
The survey is open until 5pm on Monday, November 23.
Visit www.yoursaypenrith.com.au/joansurvey to have your say and help shape the future of Penrith's arts scene.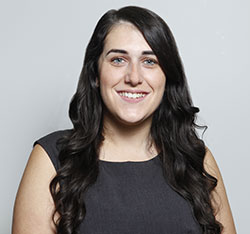 A graduate of Western Sydney University, Emily covers Local, State and Federal politics for the Weekender, as well as crime and general news.