Heart-wrenching testimony has been heard during the sentencing hearing of the driver who killed two women and a set of unborn twins following a horrific crash at Orchard Hills two years ago.
23-year-old Katherine Hoang (nee Gordon) was the back seat passenger and just days away from giving birth to twin boys when Richard Moananu, highly intoxicated, speeding and driving erratically, veered onto the wrong side of The Northern Road and slammed into Ms Hoang's vehicle travelling in the opposite direction.
Belinda Hoang, Katherine's 17-year-old sister-in-law who was driving the vehicle was also killed, while Ms Hoang's husband Bronko suffered critical injuries and was placed in an induced coma only to wake to find his world had been ripped apart.
"We lost four lives."
This morning, Mr Hoang, his mother and mother-in-law had the chance to voice the gut-wrenching grief and anguish they have lived with since the horror crash on September 28, 2018.
Mrs Gordon said she used to love seeing babies but now has to look away.
"I keep picturing what the babies would look like now," she said, noting the boys, christened Roman and Archer, would have turned two on October 11.
"We lost four lives. I should be a grandmother watching them grow and spending time with them."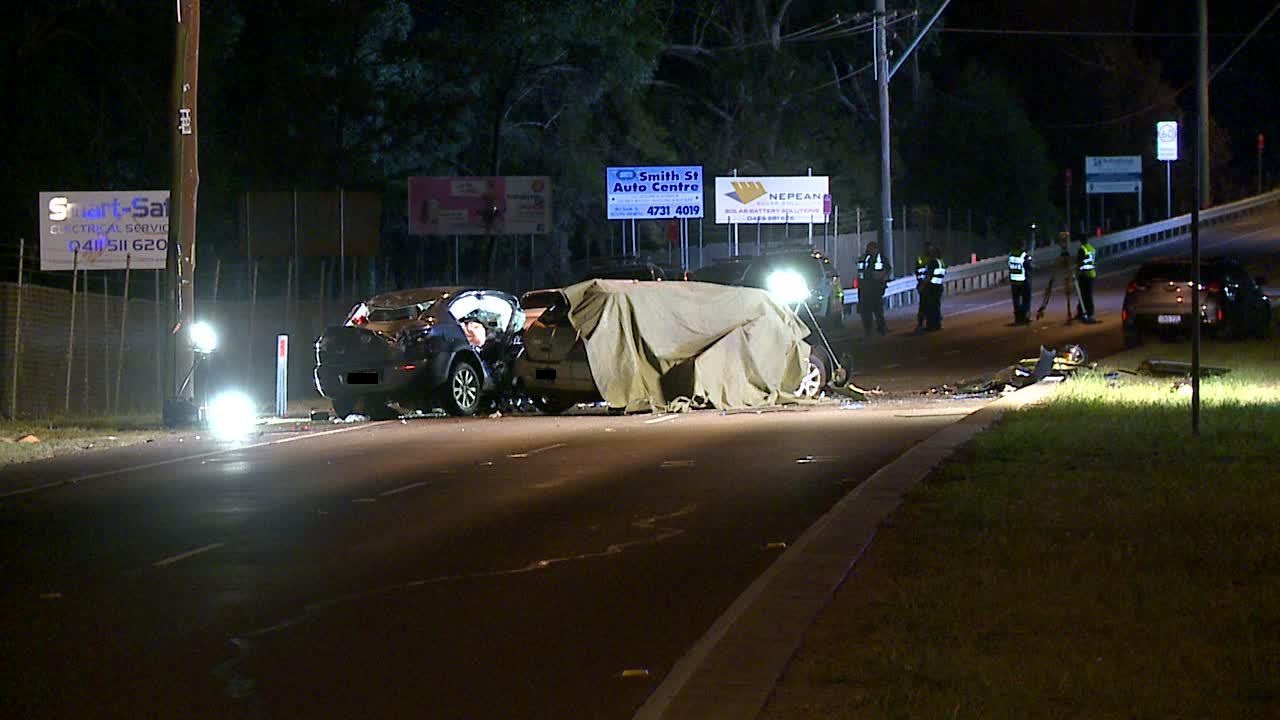 She said every time she puts on her seatbelt she is reminded that "Kate and the babies suffered" and were robbed of their futures.
"I can see the life that was in front of her. I can see she would have made a good mum and a good wife. I feel cheated that she was taken away so soon," she said.
Mr Hoang, 26, questioned who was being punished, telling Moananu although he was sitting behind bars, he too was being haunted by the death of his loved ones.
"You decided to play judge, jury and executioner… you chose to play God," he told Moananu of his decision to drink and drive that night.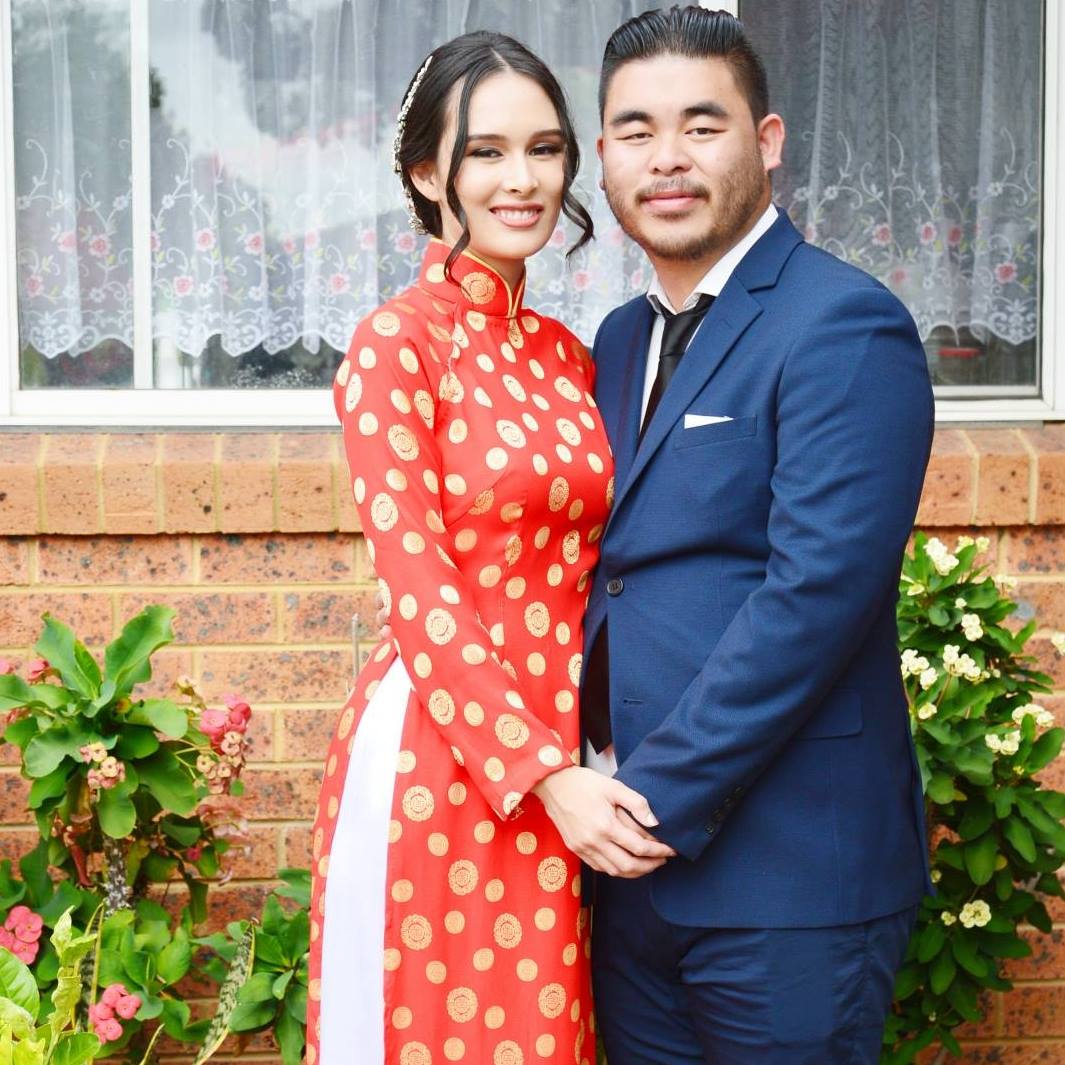 However, a stoic Mr Hoang said he refused to let Moananu break him, saying he would one day become a husband and father again, but sadly would never get to live out his dreams with Katherine, "be a brother to a sister again" or have the "experience of holding my newborn twins".
"Please, after you time is served, please don't make the same mistakes," he said.
A deprived upbringing and alcohol and gambling
Penrith District Court heard on the day of the incident, Moananu, 31, had been drinking and playing the pokies at a St Marys establishment after he was unable to work due to rain.
A bricklayer's labourer, Moananu was also struggling to pay his rent and bills and told the court he had attended the hotel to try to increase his earnings for the week.
When asked how he felt after hearing the victim impact statements, Moananu said "it killed me inside".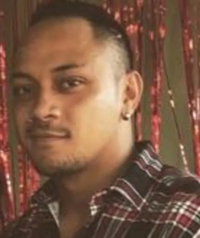 "I never meant to hurt anyone on that day," he said.
"I wish more than anything I could take it back.
"I wish it was me who died that day."
The court heard the offender, who lived in Glenmore Park at the time, suffered a deprived upbringing and was physically abused by his parents and moved in and out of foster care
However, he returned to live with his mother and step father aged 10 and was routinely required to look after his younger siblings at night while his parents when out to drink and gamble.
This had disastrous consequences when, at age 11, Moananu put his seven-month old brother to sleep in his cot and he was found deceased the next morning from suspected cot death, leaving Moananu "deeply troubled" still to this day.
The Crown prosecutor submitted Moananu lacked insight into his addictions up until the tragic collision, and described his likelihood of re-offending as "guarded at best".
However, he said he would not oppose Judge Mark Buscombe making a finding of special circumstances, which would allow Moananu more time on parole to address his addiction, conceding "he needs it".
"This is drinking solidly for hours," he said of Moananu's high 0.204 blood alcohol reading recorded after the crash.
"And then not just that, not just getting into a car and driving calmly towards his home destination… but driving at high speed and highly erratically – at one point waving out the window of the car.
"There are many, many issues for Mr Moananu to address other than simply being sorry for what he has done."
Moananu's defence barrister told Judge Buscombe it came down to determining where on the scale of these very serious crimes Moananu's offending sits.
He submitted neither the two count of 'manslaughter' or one count of 'aggravated dangerous driving occasioning grievous bodily harm' "go anywhere near the worst case" the court would have seen.
"It's terrible, catastrophic, awful, but all cases of manslaughter are," he said.
He said his client's declaration the he would no longer drink or gamble were not hollow words.
"This is a man who has learnt a lot from his mistakes, decision he made that day, and is determined not to make them again," he said.
On Moananu demonstrating genuine remorse, Judge Buscombe said it would take an unusual person not to be.
"What sort of person wouldn't when they are sober, in the cold light of day and you've perpetrated this catastrophe?" he said.
Judge Buscombe will hand down his judgement on November 5.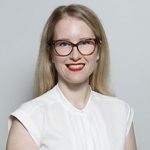 Alena Higgins is the Weekender's Senior News Reporter, primarily covering courts and Council issues.