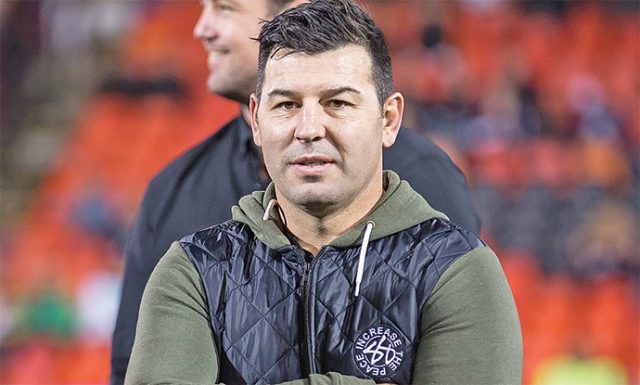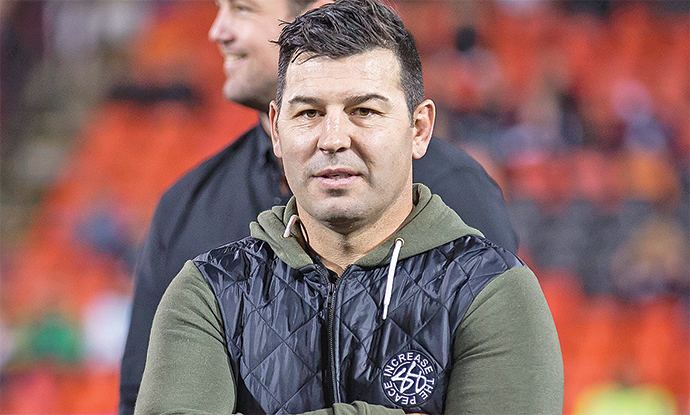 From the moment he picked up a football in the front yard of the family home in Colyton, Craig Gower's passion for rugby league was ignited. Growing up in the game's heartland in western Sydney, he rose through the ranks of club and school rugby league, all the while having an innate love for the game.
"We always used to play footy in the yard with all the kids in the street," Craig said.
"It was all rugby league growing up – I always had a footy in my hand, we used to play all the time."
After debuting for the Penrith Panthers in 1996 at the age of 18, Craig's rugby league career went on to reach the highest level. The honour, and the memorable experience, of captaining the 2003 NRL Premiership winners was the pinnacle of years of hard work. The team chemistry and cohesion experienced that year, according to Craig, is key to any successful team – a trait he sees in the current Penrith Panthers squad.
"It all comes down to having that right cohesion with the team, having no injuries and everyone enjoying what they're doing – look at Penrith at the moment, they just love going out there and playing," Craig said.
"It's amazing what winning can do for you. After you start to get that confidence and build on that confidence it's just like a train, it keeps going and going."
Across an illustrious journey, with hurdles along the way, Craig always embraced the opportunity to learn and develop, and he now hopes to pass on his experience to the next generation of players.
"(You learn to be) resilient and learn how to get over adversity. You continually learn, to try and get better in everything", Craig said.
"The desire to come back and give my knowledge to younger guys and help make them better, I think I've got a good understanding of how to do that. I will see what opportunities come up in the near future".
Find out more in the latest episode of the Passion & Perspective Podcast, hosted by Matt Poynting.