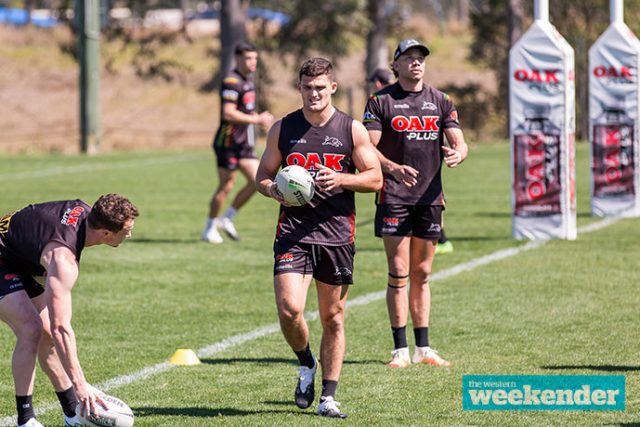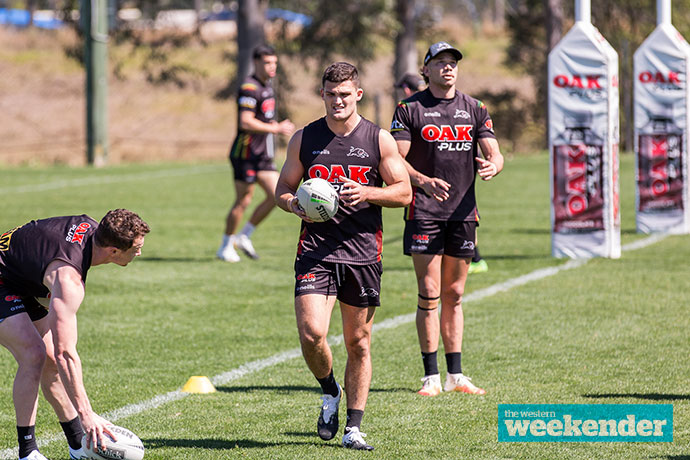 The Penrith Panthers will hold an open training session on Tuesday afternoon, allowing fans to watch the side prepare for Sunday night's NRL Grand Final.
The event at Panthers Stadium is ticketed and costs $10.
Gates will open at 3.30pm with the hour-long training session to get underway at 4.30pm.
Meantime, the club has confirmed Panthers Stadium will be used as a live site for the season decider.
The game will be broadcast on both big screens with tickets available in the stands and on the field. Bars, food trucks and amusement rides will also be part of the evening.
More details are available on the Panthers website.