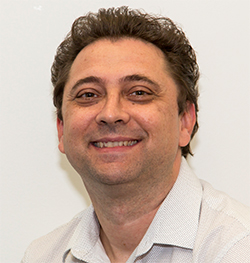 The Grand Final showdown between the two best sides in the 2020 NRL competition throws up some very interesting match ups.
None more so than the battle of the two number nines and two very different coaches with the same goal in mind.
One player is hands down the buy of the year while the other is perhaps the buy of the century.
On the field the clash of the hookers will go a long way in deciding the final outcome of the result.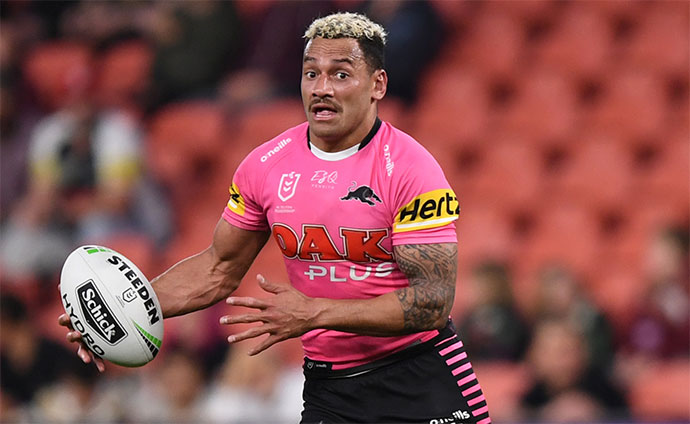 The number nine handles the ball more than any other player on the field and this is where it gets interesting.
In 2020 the stats for these two players only tell part of the story. In the important statistic of 'All Receipts' which simply means when an attacking player successfully catches or picks up the ball, Koroisau finished second overall with 2,399 touches while Smith came in fourth with 2,086.
While Panthers hooker Apisai Koroisau builds his game around continual darting runs from dummy half, catching markers off-side and using lighting quick play-the-balls to break down the defensive line of the opposition forwards, his counterpart, the 37-year-old veteran Cameron Smith is fast between the ears, he can control the tempo of the game, lead his team around the paddock like a second halfback and isn't too bad a referee either!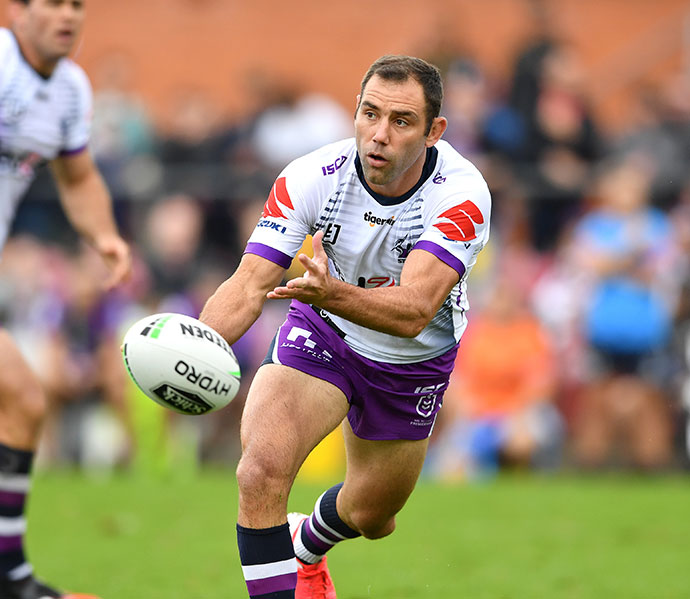 Off the field and in the coaching box one coach has won two (legal) premierships and his teams have appeared in eight grand finals. The other is yet to win a premiership and is going to the Big Dance for only the second time in his coaching career.
Storm coach Craig Bellamy is deeply respected and generally regarded as perhaps the best rugby league coach ever. He turns good players into superstars and he has built an incredibly strong culture in Melbourne, one which is built on hard work and knowing your role.
He rants and raves during a game and sometimes you can actually see the spit hit the glass in the coaches box while his dressing room blow ups are legendary.
The other, Panthers coach Ivan Cleary is mild mannered and measured.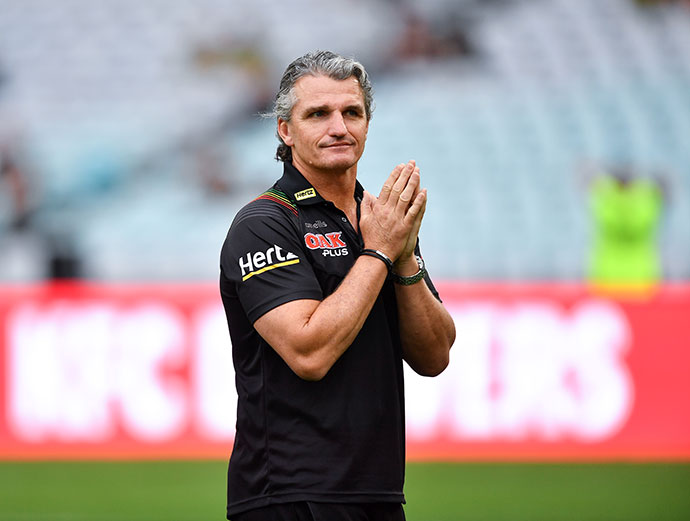 He has a quiet, down to earth demeanour and the window on his coaches box never has any spit on it.
Cleary specialises in coming to a club which has been devoid of success for years, rebuilding it and creating a team capable of winning a competition. He almost did it with the Warriors in 2011.
This time however he has a secret weapon. It's his son, the number one halfback in the competition. He also has a group of players hungry for success and as fearless as they come.
Two great diametrically opposed hookers and coaches, so who do you pick as there can only be one winner?
My money is on the Panthers….all the way!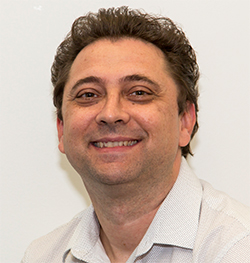 Peter Lang is an experienced writer, who has been covering rugby league for several decades.