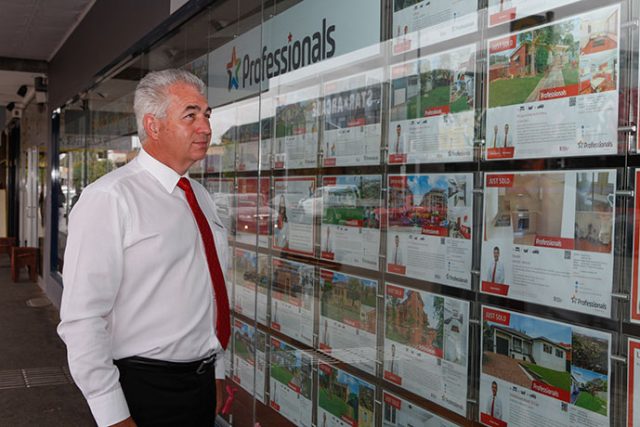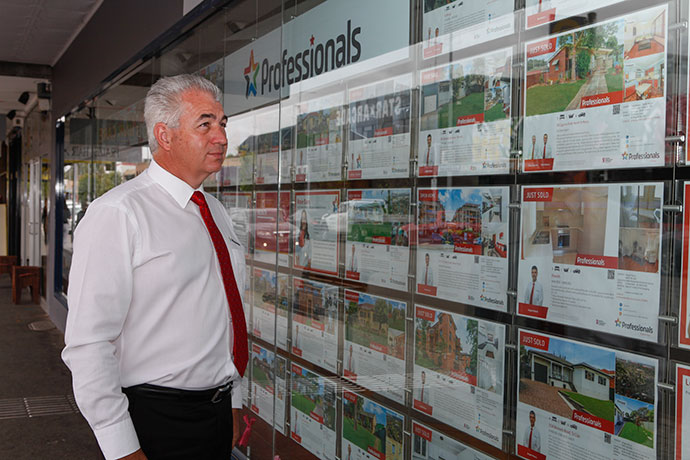 The pressure is on for prospective tenants as an influx of demand sends rental property prices skyrocketing.
According to CoreLogic, as reported by the ABC, the rent index in St Marys from March to August has risen 2.21 per cent in price, with Penrith rising 1.24 per cent.
St Marys is among the hardest hit suburbs for rental price increases in the state.
Prices in the eastern suburbs of Sydney have gone down by 9.43 per cent.
So why are landlords bumping up the price during a pandemic?
The answer is simple: demand.
Professionals Real Estate St Marys Managing Director, Terry Hansen, said vacancies in the St Marys region are currently sitting at just one per cent, meaning for every 100 properties they manage, just one is unoccupied.
"The demand for rentals is somewhat overwhelming at the moment with often a dozen or more parties wanting to view available properties and generally many applications for landlords to consider," he said.
"Most properties that are becoming vacant are getting re-let prior to them becoming vacant or extremely soon thereafter."
Mr Hansen said with economic uncertainty, job losses and the like, more people are seeking affordable private options, thus driving demand particularly in regions such as St Marys.
With the inevitable end to JobSeeker and Keeper subsidies, Shadow Minister for Housing and Homelessness, Ryan Park, said this competitive market could increase someone's risk of homelessness.
Mr Park said low income earners unable to compete in the private market will need to opt for social housing, but says there's not enough to go around.
"There are 1673 social housing applicants waiting in the Penrith area, with families needing a four-bedroom property waiting 10 years," he said.
"Even before the pandemic, specialist homeless services were at capacity and demand will increase as the full extent of the economic crisis becomes apparent."
Mr Park called on the State Government to commit to fast-tracking more social housing projects to keep up with demand.
A spokesperson for the Minister for Water, Property and Housing, Melinda Pavey, said the State Government is working hard to deliver housing projects in the region.
"The NSW Government is currently working on 46 housing renewal projects, in various stages of delivery, in western Sydney," the spokesperson said.
A graduate of Western Sydney University, Nicola Barton is a news journalist with the Western Weekender, primarily covering crime and politics.