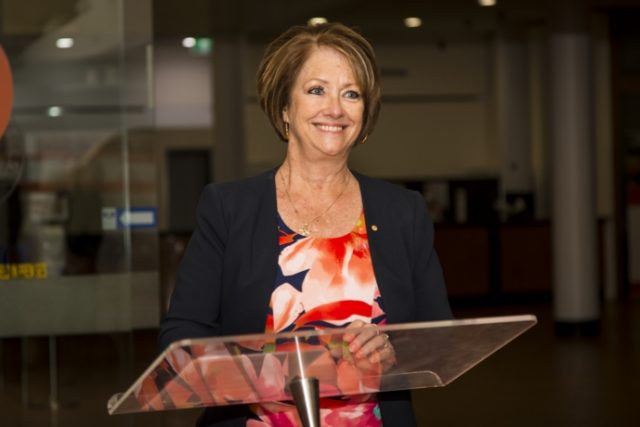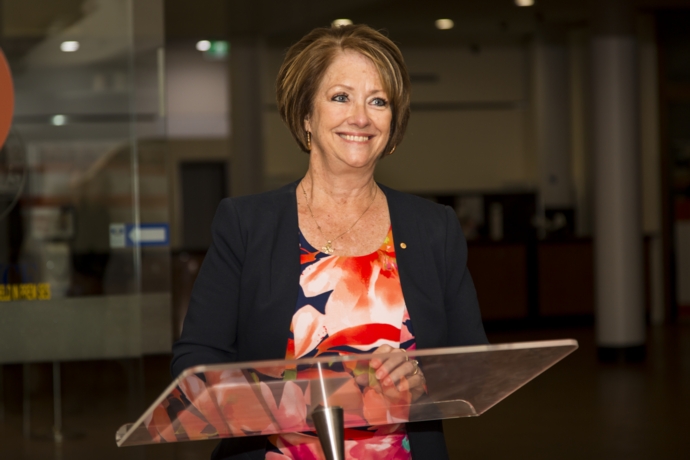 Labor Councillor Karen McKeown will take over as Mayor of Penrith for the next 12 months.
Ms McKeown defeated Independent candidate Kevin Crameri by 12 votes to three.
Mayors in Penrith usually sit for two years but Ms McKeown will only fill the role for a year after this year's Local Government Election was shifted to 2021 due to the COVID-19 pandemic.
It is Ms McKeown's second stint as Mayor, after filling the position in 2015-16.
Liberal Councillor Tricia Hitchen was elected Deputy Mayor, defeating Independent candidate Marcus Cornish 12 votes to three.
It is the first time Penrith has had an all-female leadership duo at Council.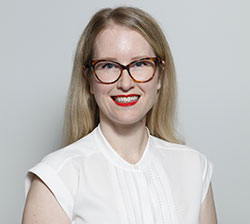 Alena Higgins is the Weekender's Senior News Reporter, primarily covering courts and Council issues.