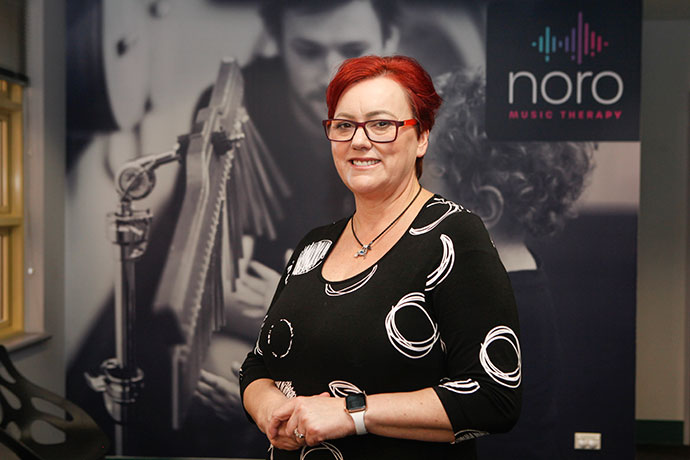 The CEO of Nordoff Robbins Music Therapy (Noro) in Kingswood, Belinda Leonard, has been recognised for her contribution to the community with not one but three award nominations.
Ms Leonard has been nominated in the 'Community' category at the Western Sydney Women Awards and is a semi-finalist for the Transgrid Leadership Award in the 2020 NSW/ACT Regional Achievement and Community Awards. She is also a nominee in the 2020 Westfield Local Heroes Awards.
Working at Nordoff Robbins for over seven years, Ms Leonard said it feels "strange" to receive so much attention.
"I am not comfortable with it all, but it is very flattering to be recognised with such good company and if it draws attention to the good stuff my team does than I am happy," she said.
"When I started, the organisation saw 200 people a week and we now help over 1300 individuals each week with disabilities, mental health issues or dementia achieve health and wellbeing outcomes through our music therapy programs."
As well as being a mum of a 10-year-old son, Ms Leonard does plenty of volunteer work, which she said has always been a part of her life.
"Volunteering has always been something I have done as I have a passion to take my skillset from my corporate career and apply them in a different way for community benefit," she said.
Ms Leonard said if she was awarded the $10,000 from the Local Heroes awards, she would use the grant to fulfil a long-held dream.
"Our youngest participant at Noro is six-weeks-old and our oldest is 107, so I would love to form a large choir that all ages and abilities can be a part of," she said.
"It means that participants with disabilities could join with their parents and carers so everyone can come together and experience the benefit of music equally."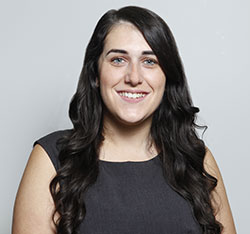 A graduate of Western Sydney University, Emily covers community news and entertainment for the Western Weekender.