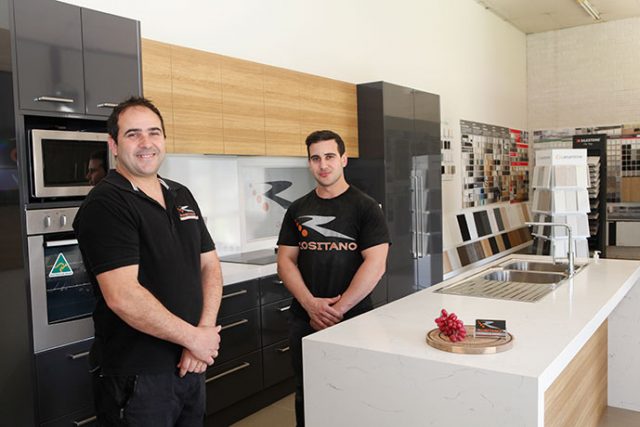 There is a saying that you shouldn't mix family and business yet around 70 per cent of businesses in Australia are family-run.
Plenty of local businesses will be celebrating National Family Business Day next Wednesday, September 23 with their relationships a key to their success.
Avli Restaurant in Cranebrook has been serving delicious Greek food since 2017.
Sophia Griggs said the family are passionate about helping fulfil her father's dream of 30 years.
"My father and mother, Kiriakos (Kerry) and Stella Tsaparopoulos, along with myself and my husband, Dane, run it and my brother, Nass, will also help out if needed," she said.
"We are all very opinionated but have the best interest of the business at heart as we are all fully invested, so we make sure to hear everyone's side then process over good food and some ouzo – we are Greek of course."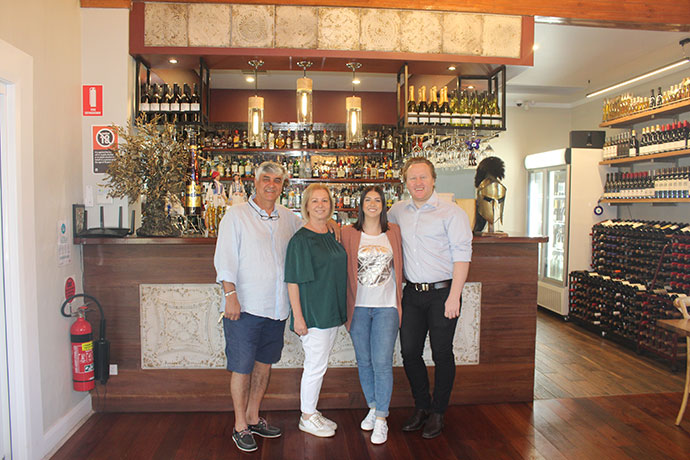 York Jewellers in Westfield, run by the Ely family, has been creating beautiful jewellery for over 45 years.
Douglas Ely said that growing up in a family business is a real advantage.
"Over the years our whole family, including my three brothers, have worked together but my father and mother, Robert and Helen, are still involved, and I am the General Manager, so we are fortunate to get to celebrate our successes together," he said.
"The bond of family in a business is such a positive, it makes decision making stronger as there is a united focus and family will go over and above to do whatever needs to be done to get the results required."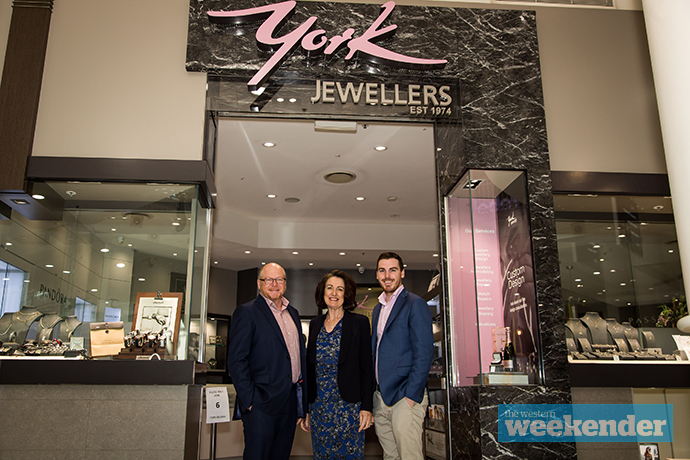 Steve Rositano has been working with his brother Tony at Rositano Kitchens and Joinery in Penrith, which has been around for 20 years. He said they do well to overcome any challenges and consider their whole staff as family.
"The only challenge is to have a work home balance which we do well to never discuss work while we are at a family gathering or dinner," Mr Rositano said.
"Working with my brother has made our business stronger."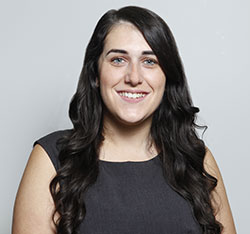 A graduate of Western Sydney University, Emily covers community news and entertainment for the Western Weekender.