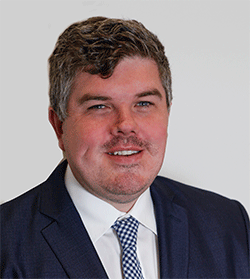 It is with a cautious optimism that Penrith Panthers fans have greeted each challenge that confronted their footy team this year.
But as each week passes, and another win is notched up, optimism is being transformed into expectation.
This 2020 NRL premiership is now Penrith's to lose.
The Panthers find themselves three points clear at the top of the table with five regular season rounds remaining. Only one of those last five games is against a current top eight team and three of them are against the sides anchored to the bottom of the ladder.
A game against Parramatta just a few weeks out from the Finals will ensure any complacency is thrown out the window; it'll toughen the side for the games in October.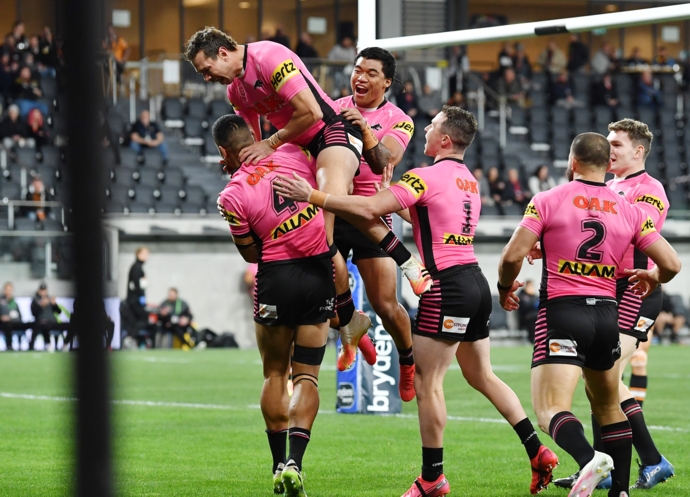 This Penrith side is something special, and it's about to bring the entire community together just like the 1991 and 2003 premiership sides before them did.
And it could not come at a better time as the city defiantly tries to recover from the COVID-19 pandemic that has seen so many businesses, jobs and livelihoods impacted.
That's part of what has made this 2020 run so exciting to watch. With so much crumbling around us, Ivan Cleary and his team have provided hope and the ultimate escape every weekend.
Perhaps the greatest thing about this footy side is that no matter what happens come the Finals, this 2020 season has been just the beginning for this squad.
This is one of the youngest sides in the competition. They'll be together for years to come, with only the odd end-of-season movement that is part and parcel of rugby league.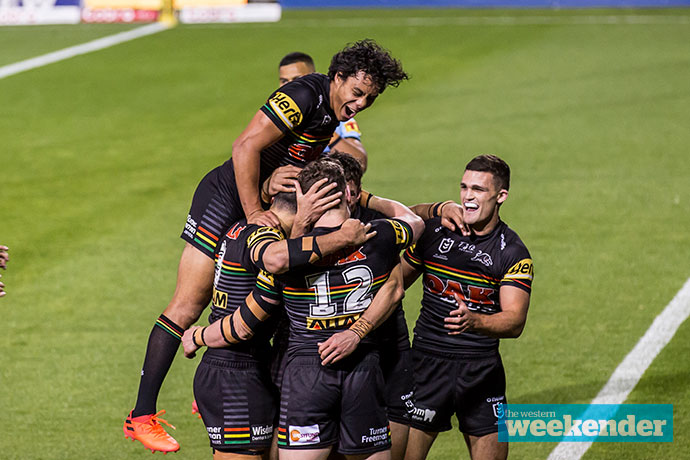 The re-build, regardless of the end result of 2020, is complete. Now we reap the rewards.
The success Penrith is experiencing right now is the result of many parts coming together, but two key decisions are front and centre of the rejuvenation at the foot of the mountains.
Both were risky decisions that could have spectacularly backfired on Chairman Dave O'Neill and the Board.
The first was to bring back Ivan Cleary as head coach.
It was a risky move. While Cleary has always been well respected, he'd made the Finals just once in his first stint at the Panthers and was locked into a deal with the Wests Tigers.
His comeback was going to spark division, tears and unwanted headlines for both man and club.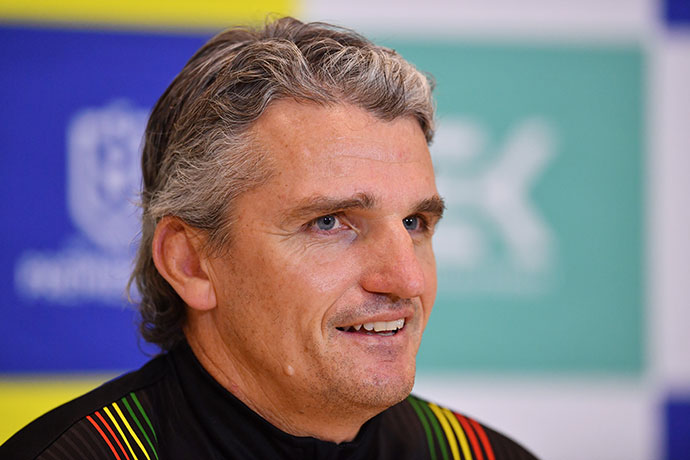 But O'Neill had always been uncomfortable with the way Cleary was dismissed by then General Manager Phil Gould at the end of the 2015 season and felt he had unfinished business at Penrith.
Many of the players starring for Penrith today were brought through the system by Cleary. Many were handed their debut jerseys at the club by him.
It may have been an unconventional road to get here, but for the first time in his career Cleary has a complete squad not in the midst of a re-build, and we're seeing just what his man management and coaching style can deliver.
The second decision was to remove Phil Gould from the Panthers picture.
It was a tough call, given Gould had brought the club back from the brink of collapse and helped bring it into a new era of professionalism.
But for all the good that he did, there was a feeling that the club was in a stop-start mindset under his leadership; that it was always two steps forward, one step back.
It was identified from within that for Gould's dream to become reality, he needed to no longer be a part of it.
Again, it was unconventional, but it's paid dividends.
And so here we are. On the brink of something that as players, coaches, officials and fans, comes around only once or twice in a generation, if you're lucky.
It would mean so much to this city if Penrith claim a third premiership in this topsy turvy year.
So throw away the caution, Panthers fans. Wear your jerseys, start getting louder and enjoy the ride that is to come. It is rare and it is brilliant.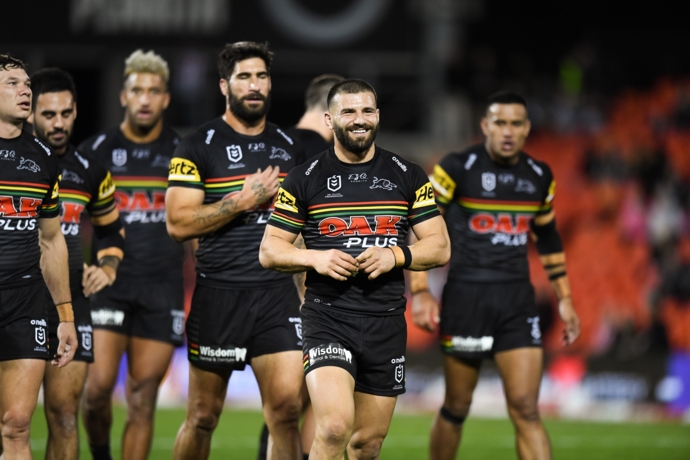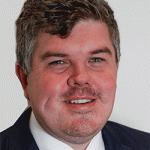 Troy Dodds is the Weekender's Managing Editor and Senior Writer. He has more than 15 years experience as a journalist, working with some of Australia's leading media organisations.