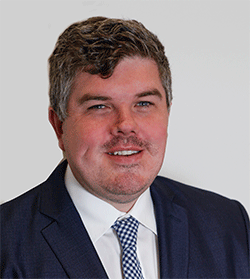 No matter what the NRL Integrity Unit thought of Penrith coach Ivan Cleary's post-match comments about the referees last weekend, the decision to hand down a stiff penalty had already been made.
That was clear on Sunday when ARLC Chairman Peter V'Landys labelled Cleary's remarks "deplorable" in media interviews, essentially interfering in due process and leaving those at League Central with no choice but to hand down a tough $20,000 fine.
Asked on Sunday if Cleary should be fined, V'landys said: "I don't want to pre-empt that. (But) he should be."
In other words, he did pre-empt it.
There's a few problems with the way the NRL has handled the Cleary sanction, and none of them have anything to do with the fine being warranted. I'll leave that debate for Twitter, lounge rooms and Saturday arvo at the pub.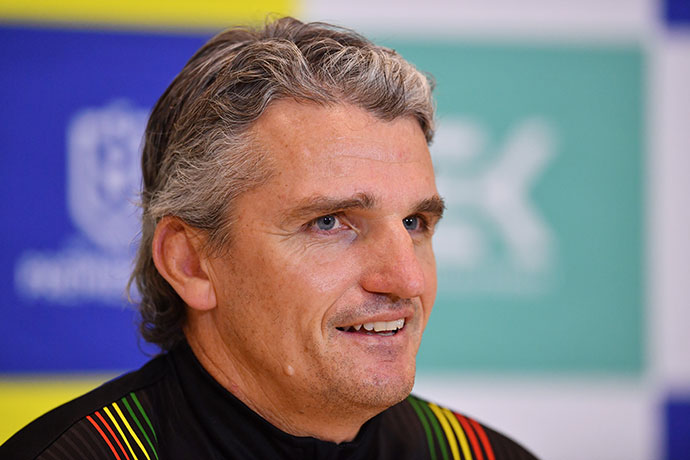 The most obvious flaw in the NRL's $20,000 breach notice to Cleary is that it equals the amount the code fined Souths coach Wayne Bennett last Friday.
Bennett's actions threatened the entire viability of the season, made a mockery of the NRL's strict biosecurity measures and set the worst possible example for the game – yet his fine equals that of Cleary, who dared to answer a question.
Bennett stuck his middle finger up at the NRL and was essentially given a slap on the wrist.
Meantime, V'landys was calm and measured in his criticism of Bennett, labelling it a "wake-up call", while Cleary was hauled over the coals, labelled "deplorable" and essentially convicted prior to any proper investigation.
And then there's the reality of why Cleary made the comments he did.
He was asked a direct question about the referees by a journalist at a post-match press conference. He answered it honestly and openly with his opinion about how he felt the second half played out.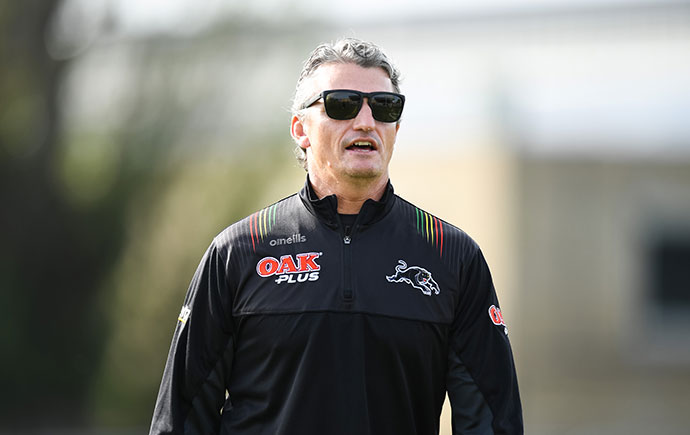 Cleary must attend the press conference under NRL rules. That's because the NRL demands coaches give the media the best possible access they can. Unless of course that access results in something they don't like being said.
Coaches are essentially told to deflect questions about match officials, but journalists aren't told not to ask them.
Cleary has been criticised before about his closed book nature, as have most NRL coaches. We're constantly told fans want candid truths and honesty, but when it happens, we throw the book at them.
It's likely from now on Cleary will simply issue a 'no comment' when asked about anything contentious.
I'm not sure who wins out of that.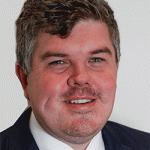 Troy Dodds is the Weekender's Managing Editor and Senior Writer. He has more than 15 years experience as a journalist, working with some of Australia's leading media organisations.