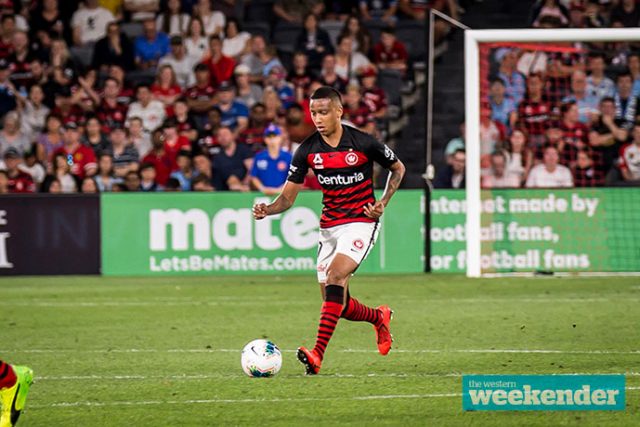 Western Sydney's push for a coveted spot in the A-League Finals begins tonight when they travel up the M1 to face the last-placed Mariners.
While the Wanderers have plenty to play for during the A-League restart, the bottom-placed Central Coast have nothing but pride in the jersey.
Speaking with the Weekender, Wanderers star Keanu Baccus said he can understand if tonight's opponents aren't as motivated as his team are.
"I think sometimes you lose motivation and we've probably been there before and so have other teams, but they are also tough teams to play because they have nothing to lose," the 22-year-old said.
"Games like this can go either way but you have to be ready for it and we will be come Monday night."
The Wanderers haven't played a game since way back on March 21 when they drew with first-placed Sydney FC. Before the A-League went on a four-month hiatus, the Wanderers were in great form, undefeated in six of their last seven games. Baccus said his side are confident they can pick up where they left off.
"We need to bring that good form back as soon as we can," he said.
"We are all buzzing to be back playing and the quick turnaround between matches will be good for us because we want to play so badly.
"It'll be less training and more games, which for me, as a player, I love the sound of."
When the Wanderers do hit the pitch tonight, things will look a little different. Not only will there be less spectators watching on in the stands, but there will also be a couple of rule changes implemented with the controversial VAR (Video Assistant Referee) axed and the introduction of five substitutes per game.
Baccus said he's supportive of both changes, which were made in line with the COVID-safe protocols.
"It's going to be a bit different to finish the season like that but I've played without VAR before, so I guess it'll be back to that norm," he said.
"The five subs is a good idea because it will help us towards the back-end of games."
The defensive mid-fielder also threw his support behind Jean-Paul de Marigny, who was confirmed as Wanderers head coach until the end of the 2020/21 season.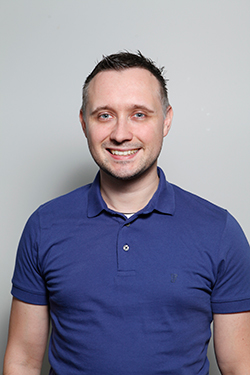 Nathan Taylor is the Weekender's Deputy Editor and Senior Sports Writer. He also compiles the weekly Chatter on the Box TV column. Nathan is an award-winning journalist, who has worked at the Weekender for a decade.