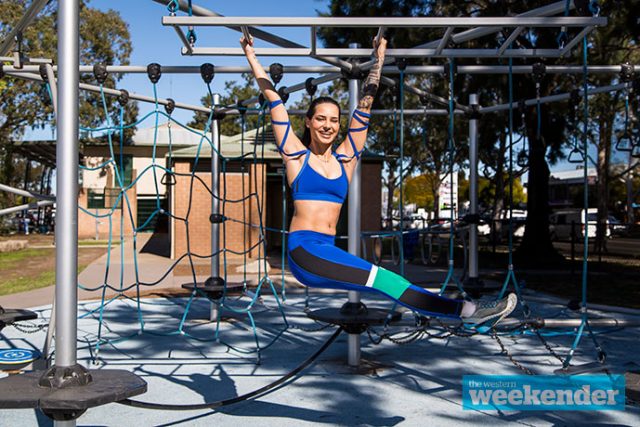 Penrith local Jessica Russell has taken on the world's toughest obstacle course on the new season of 'Australian Ninja Warrior'.
The 23-year-old will be showing off her skills when her episode airs on Channel Nine this Sunday night.
Inspired by her boyfriend Travis Edwards, who competed on the first season of the smash hit show, Ms Russell said she finally decided to give it a go herself.
"My partner, Travis, was so passionate and confident about 'Ninja Warrior' that I wanted to feel the same kind of happiness that he had experienced while doing it," she told the Weekender.
"Never in a million years did I think I would get on and I doubted myself a lot, but Travis always supported me and 'Ninja Warrior' saw something in me that I didn't see in myself."
With 2019 being a big year of growth for Ms Russell, she said stepping up to the challenge of 'Ninja Warrior' was the next step in her journey.
"I dropped out of school and moved out at 14, so leading up to the show I managed to get my Certificate I and II in IT, and Certificate III in Community Services and in Business Administration, all within seven months," she said.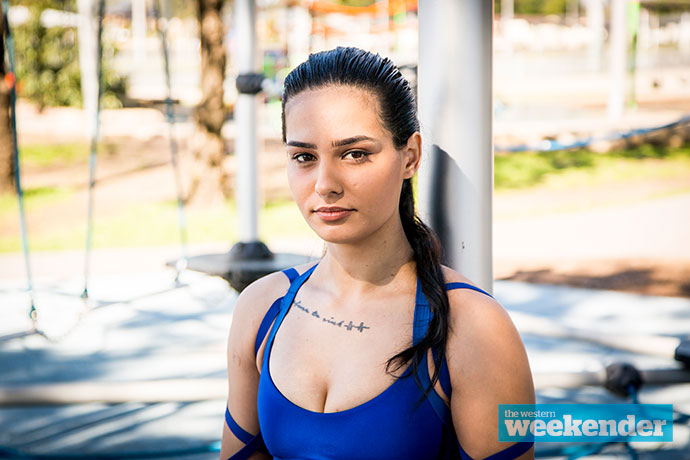 Ms Russell admits she didn't think she had what it took to compete on the high energy Channel Nine show, but she proved herself wrong.
"I didn't think I was cut out for it, but I ended up jumping into training about seven weeks before, either at a ninja gym or rock climbing once or twice a week," she said.
With all of Australia having to wait to see if Ms Russell has what it takes to go far in the competition, she said the experience has completely changed her life.
"'Ninja Warrior' has given me a new outlook on life and myself, it has given me goals to strive for in the gym, it has got me out of my comfort zone, and has given me a group of friends who have become family," she said.
"I was so scared to do my run, there was not one moment of calmness just 100 per cent fear. But it gives people an opportunity to grow and show who you are no matter what walk of life you come from, which is so entertaining to watch."
'Australian Ninja Warrior' airs on Sunday night on Channel Nine.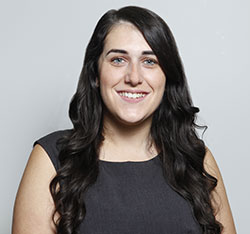 A graduate of Western Sydney University, Emily covers community news and entertainment for the Western Weekender.