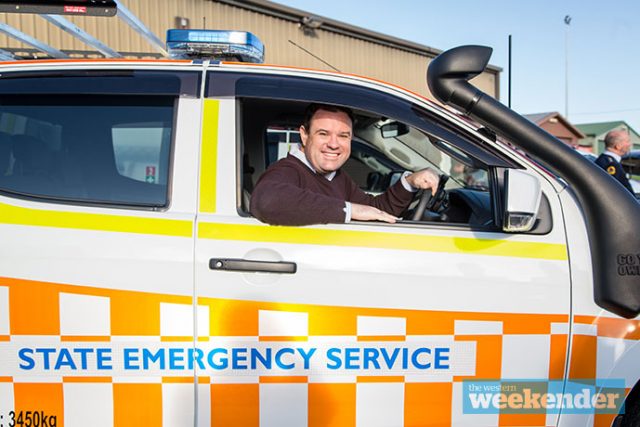 The NSW SES Penrith Unit has received four new vehicles to assist in their preparedness when protecting the community.
The vehicles were delivered as part of the State Government's $56.4 million fleet replacement program and are fitted with the latest communications and rescue equipment.
Minister for Police and Emergency Services David Elliott and Penrith MP Stuart Ayres met with volunteers last Friday to officially hand over the vehicles.
Mr Elliott said having up-to-date equipment is critical.
"This is part of the program to replace vehicles in various SES units and Penrith, because it is a very busy and active unit, was very much a priority of mine to make sure that their vehicles were replaced," he said.
"If they are volunteering their time then we as a government should be giving them the quality assets that they deserve."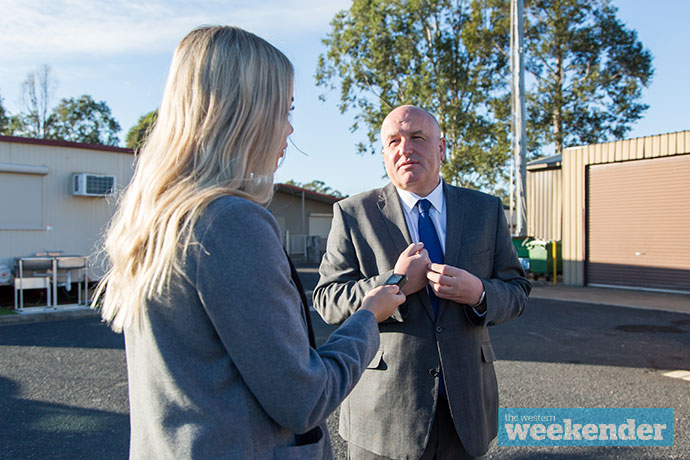 The four vehicles cost just shy of $300,000.
Mr Elliott said the vehicles and storm trucks are "next generation and will bring the SES up to the next step".
"The weather patterns at the moment mean they need to be much more prepared for a variety of responses and emergencies," he said.
NSW SES Deputy Zone Commander Metro Allison Flaxman said the vehicles will be a huge help when responding to storm events in coming months and into the future.
"These will replace really old vehicles and that gives us the ability to support and respond to the community needs in a safer way," she said.
The Penrith Unit has 130 volunteers with 70 more in the pipeline, waiting to join.
Mr Ayres said Penrith was a priority for the funding due to the high risk flood zones in the region.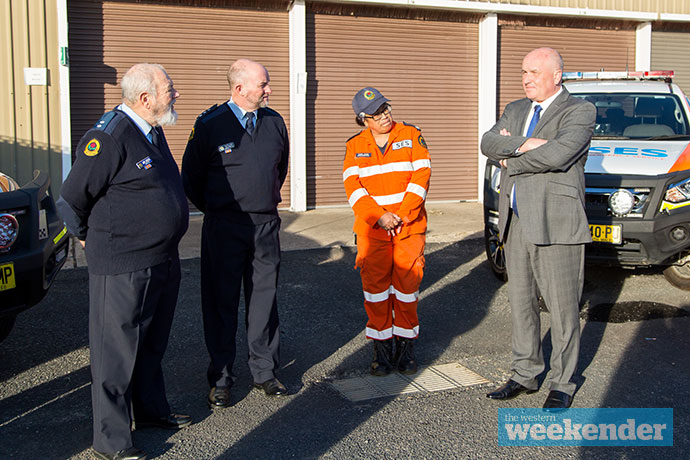 "I think it's important that we constantly upgrade the quality of equipment that our volunteers and SES are using," he said.
"We're in one of the highest risk flood zones anywhere in the country, a very unusual topography, flash flooding, storm damage and the river flooding into lowlands is always a risk that these guys have to be prepared for.
"What we've learnt through bushfires and recent storm seasons is being able to deploy quality equipment really enhances the volunteers' ability to protect and help people in a time of crisis."
A graduate of Western Sydney University, Nicola Barton is a news journalist with the Western Weekender, primarily covering crime and politics.