Residents are playing a game of cat and mouse as a rodent plague is rife in Penrith.
Experts say the increase in mice and rats this winter is one of the worst they have seen.
New housing estates in the area seem to be a hot spot with the current clearing and development of land.
Caitlin Rennie, from Caddens, said she recently had a serious issue with mice.
"I saw a field mouse, so I bought some glue traps and put them out and managed to catch seven in one day at my house," she said.
"My home is clean and there is nothing to attract them, so I think it is from all the land being dug up around our property."
Pest control expert and owner of Emersons Envirocare, Richard Emerson, said there are many reasons there is a higher rate of rodents in the area.
"They are always present at this time because of the cold weather but with COVID and restaurants being closed, there has been less scraps and food sources, so they are moving into houses," he said.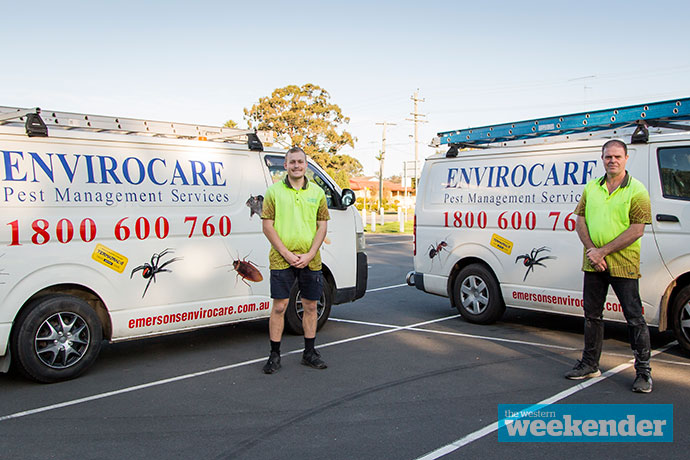 "Areas with new houses used to be open grassland so, with their burrows gone, they go into drains, weep holes and the piping of air conditioning systems to get the warmth inside often nesting in walls and roofs."
Mr Emerson said professional baiting systems are the best defence.
"If it is a timber floor house, we put baits underneath or if it is a new house on a concrete slab they are external around the property then we put poison in the roof which they ingest then go away to die," he said.
"A rat trap or Ratsak will work for a one-off mouse but will not control it if you have an infestation especially when they get into insulation and in the 30 years I have been doing this job, this is some of the worst I have seen in the area."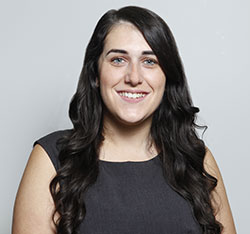 A graduate of Western Sydney University, Emily covers community news and entertainment for the Western Weekender.