Penrith's "jewel in the crown" has received another significant boost, with $10 million being allocated to open space embellishments along the Nepean River.
Penrith MP Stuart Ayres said the funding would see further investment in the bridge-to-bridge precinct around the river.
"This funding is part of a $150 million public open spaces fund that was a 2019 election commitment," he said.
"It's a great outcome that Penrith has been prioritised for investment and I'm pleased to see my advocacy for our community succeed."
He also hopes a portion of the money will go towards restoring the old Policeman's Cottage.
"I would like to see some of the funding allocated towards the rejuvenation of the Policeman's Cottage at the end of the Yandhai-Nepean Crossing," he said.
"With the new Log Cabin coming, Emu Hall operational and the Regatta Park expansion being designed, the Policeman's Cottage is a missing piece in the puzzle."
The Department of Planning, Industry and Environment will lead the delivery of the upgrades in partnership with Council and the local community.
Last month, Penrith Councillors heard the river precinct had secured well over $34 million in funding since the Our River Masterplan was endorsed.
Councillor Mark Davies, who spearheaded the Masterplan to attract more funding when he became Mayor in 2012, was thrilled.
"$34 million since 2012, since we put that plan in place is just a phenomenal outcome so far in eight years," he said during last month's Ordinary Council meeting.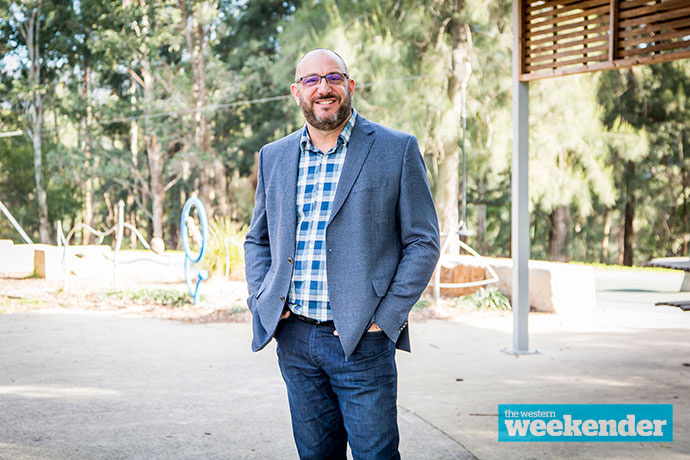 "I'm looking forward to seeing what's happening on the western side and now what's happening on the eastern side."
In May, Council endorsed detailed designs plans for the $24 million new-look Regatta Park at Emu Plains – joint funded by the State Government and Council – with construction due to begin in March.
That follows the opening of the $49 million Yandhai-Nepean Crossing in October 2018, the $6.7 million boat ramp late last year and the establishment of the waterfront restaurant hub The East Bank in early 2019.
More dining and farm activities are also in the works.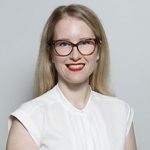 Alena Higgins is the Weekender's Senior News Reporter, primarily covering courts and Council issues.