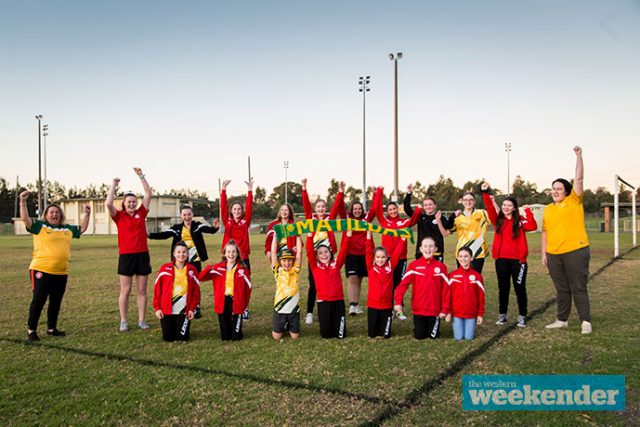 Like many Australians, long-time Nepean Football Association President and passionate football supporter Frances Refalo was wide awake in the early hours of last Friday morning waiting anxiously to see if Australia and New Zealand had won the rights to host the 2023 FIFA Women's World Cup.
When the announcement came through shortly before 2am, the country erupted in excitement – the biggest female sporting competition in the world was finally coming Down Under.
"I was actually jumping for joy," Refalo told the Weekender.
"I had my Matildas scarf and I was holding on to it nearly crying. This means so much to female football, not just within our association but Australia in general. It's a massive thing."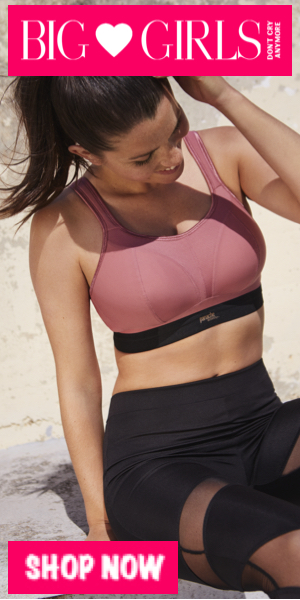 A player-centric tournament, the 2023 FIFA Women's World Cup promises to deliver record-breaking crowds and long-term participation growth, bringing football together 'As One' to celebrate the women's game.
The Nepean Football Association is already home to many female players of all ages, but Refalo is expecting a huge increase over the next three years following the announcement.
"Even within our association now, female participation increases by 10 per cent or so each year, this is only going to boost it," she said.
"A few years back when the Matildas played some games at Panthers Stadium, we filled the stadium without a problem."
Matildas captain Sam Kerr believes a home World Cup is an opportunity to inspire a new generation of young Matildas to play football.
"The opportunity to play in a home FIFA Women's World Cup is something every footballer dreams of and I am looking forward to seeing those dreams come true," she said.
"Playing for the Matildas in Australia will be the highlight of my career and an opportunity to inspire girls, both in Australia and New Zealand, and all over the world to play football."
The NSW Government has put forward Stadium Australia, Sydney Football Stadium and Newcastle Stadium to host matches.
Refalo said she's counting down the days to attend some games and cheer the mighty Matildas on.
"It's a long way off but the Matildas have been playing great. If they stick with the team they've got, I can see them doing well. Being on home soil too, will propel them even more," she said.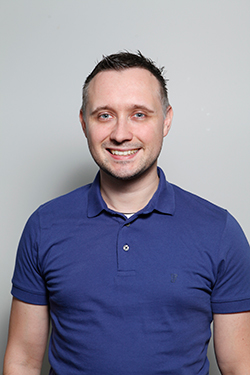 Nathan Taylor is the Weekender's Deputy Editor and Senior Sports Writer. He also compiles the weekly Chatter on the Box TV column. Nathan is an award-winning journalist, who has worked at the Weekender for a decade.