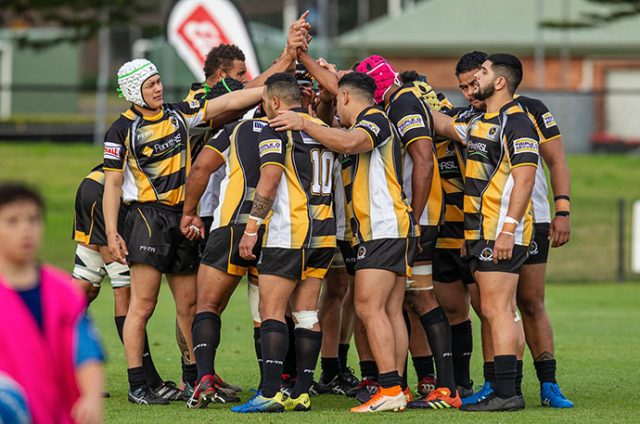 Penrith Emus coach John Muggleton has warned curious onlookers to not expect too much from his side over the first month of the competition as they slowly adjust to being back in the Shute Shield.
After enjoying the bye in Round 1 last weekend, the Emus will go into this Saturday's clash against Northern Suburbs as massive underdogs.
Penrith have a tough initiation over the first month or so of the new competition, up against many of last year's top teams in what will certainly be a baptism of fire.
Speaking with the Weekender earlier this week, Muggleton said it's been a huge week for the club as they head into tomorrow's historic clash.
"It's an important occasion for us as it's been two years since a Penrith team has played in the Shute Shield," he said.
"The guys running out there will be carrying a lot of weight on their shoulders because they represent a wide area. It's an important week for us."
The Emus aren't expected to knock-off the competition heavyweights tomorrow afternoon at Bon Andrews Oval, but supporters will be praying a respectable scoreline is posted after the game.
Muggleton said his troops – some who haven't played much rugby before – need to play smart and tough.
"If we go out wanting to be the best attacking team on the park, we're going to get flogged," he said.
"We've got to have the best kicking game and best defence on the weekend to have a respectable result and that's what we're going to aim for."
The Emus played one trial match during the pre-season, a 45-7 defeat at the hands of Newcastle.
Muggleton said his side took plenty of important lessons out of the game but he jokingly wished he could have his former Parramatta Eels teammate Steve Ella – who was famous for his pace and anticipation skills – in the team.
"Our centres made four clear breaks in the first half against Newcastle but didn't score a try off it," he said.
"I've told the boys we've got to expect the break rather than react to the break. If I could get Steve Ella out of retirement it'd be tremendous."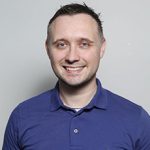 Nathan Taylor is the Weekender's Deputy Editor and Senior Sports Writer. He also compiles the weekly Chatter on the Box TV column. Nathan is an award-winning journalist, who has worked at the Weekender for nearly a decade.