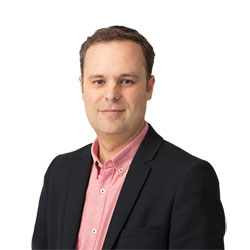 I loved seeing Ivan Cleary blow a kiss on the weekend. If there is someone who is the definition of emotionless it's the Panthers coach, he'd be hard pressed cracking a smile if his team won the Grand Final and his son was the Clive Churchill medallist, so to see him display some real passion was fantastic.
The Wests Tigers Chairman described Cleary's behaviour as unacceptable and unprofessional.
That's a fair enough opinion from the Tigers given the history and bad blood with Cleary after he walked out of the club, however the Panthers coach had been copping it from fans who clearly didn't get on the bus, so good on him for responding.
So much character and passion has disappeared from the game. Everything is so well stage managed and controlled sometimes, the fact the sport is there to entertain is forgotten.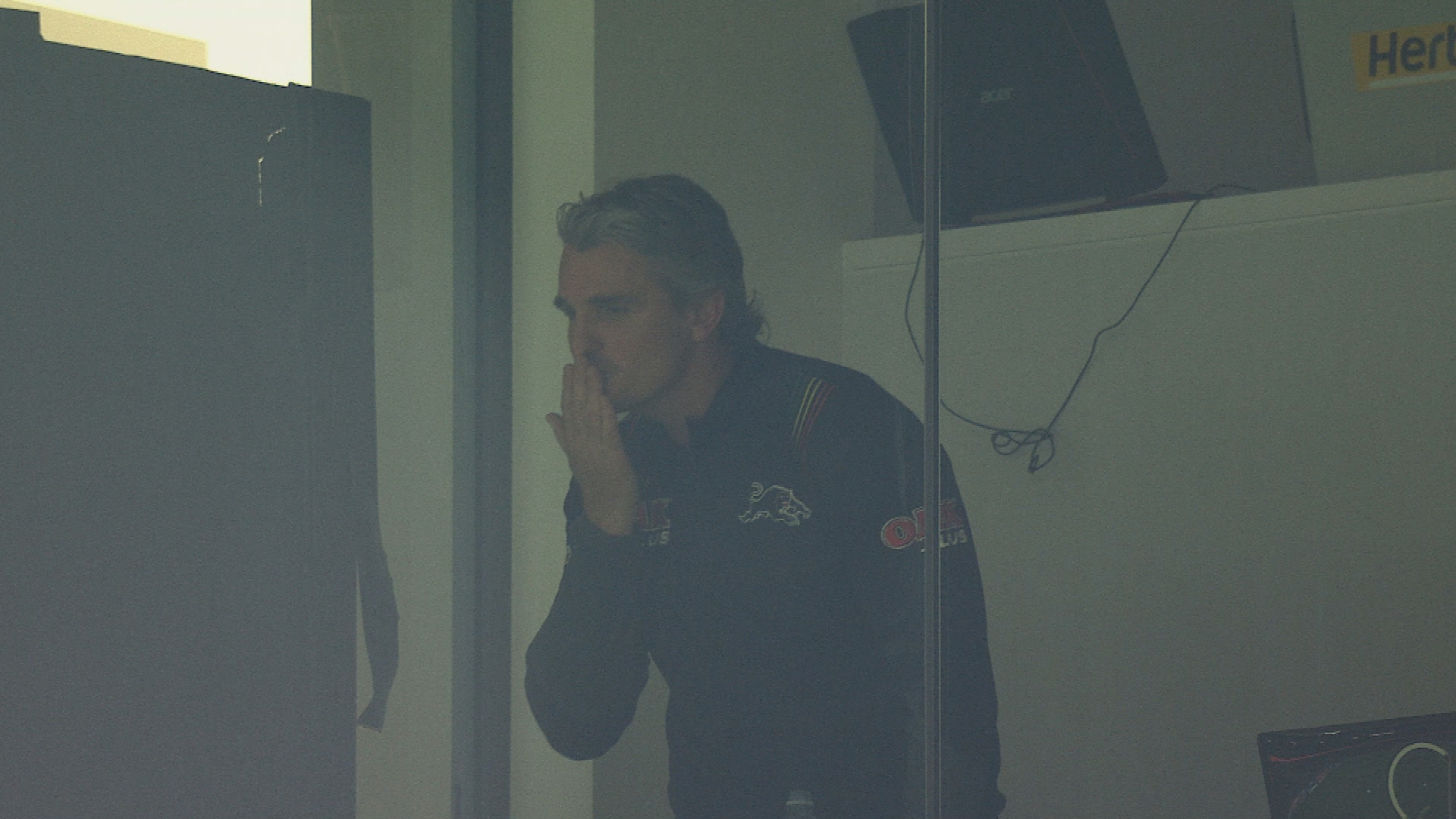 Seeing Broncos players actually in tears after their sixth straight loss on the weekend was another good thing because it shows they just might care a little bit. The previous week against the Titans it appeared they couldn't be happier, almost high fiving their opponents after being beaten.
No one wants to hear players interviewed and come up with the usual response, "we are taking it one game at a time", it's not just boring, it's a waste of time.
Why doesn't the NRL introduce a truth in interviews and press conferences policy for players and coaches?
Wouldn't it be refreshing to hear a player or coach be honest?
Say if the Roosters are playing the Bulldogs, in the lead up wouldn't it be great to hear Boyd Cordner say "yeah Canterbury deserve to be anchored to the bottom of the table, I know they try hard but there wouldn't be one player in that squad who'd make our 17 and clearly their accountant isn't as good as ours".
Or Broncos coach Anthony Seibold after another loss, "Let's be honest, Anthony Milford is probably worth a hundred thousand dollars and we are paying him a million, Darius should've retired when Wayne left and I've won the Lotto with this five-year contract".
I know I'm dreaming but with the advancements in lie detector technology surely the NRL could enforce it.
My point is, the fans can see through the manufactured plastic responses and what we witnessed from Ivan Cleary last weekend was exactly what rugby league needs a lot more of.
Read Clinton Maynard's column in Extra Time, inside the Western Weekender, every week.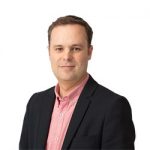 Clinton Maynard is an experienced radio presenter currently working with Radio 2GB. He has previously worked with 2UE and Macquarie Sports Radio.