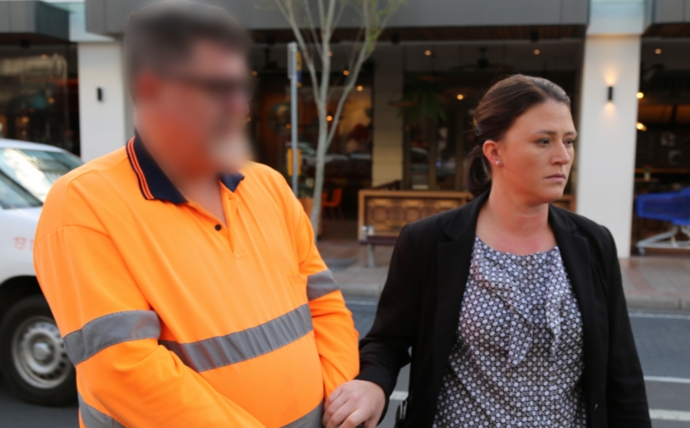 Werrington man Michael Amery has been jailed for two years and six months after trying to procure a 14-year-old girl online for sex.
This afternoon, Penrith District Court heard the 48-year-old began engaging with the teen in late June 2019 before the victim asked the offender to stop contacting her shortly after.
In early August, her father became aware of their conversations and tookq over the teen's Facebook account and began communicating with Amery.
Two days later, the father involved the police, who posed as the girl in late August and continued engaging with the offender.
Penrith District Court heard in the 17 days between the father's final message and Child Abuse detectives assuming the teen's identity, Amery contacted the girl on 15 separate days.
During his conversations, Amery asked her if she would be OK if he was her first. He also asks her thoughts on wearing a g-string, getting a Brazilian bikini wax and if she had any issue going on the contraceptive pill.
On another occasion, he asks her about her favourite colour and clothing size, later revealing he wanted to buy her lingerie and for her to model it for him.
During their final chat, Amery describes himself as the "secret bf" and says she is his "secret gf".
On September 5 police pounced, arresting Amery at Penrith Plaza where he has organised to meet the girl.
While noting he had no prior history of sexual offending, Judge Sharon Harris revealed he was not a man of prior good character, having previously been convicted of two counts of 'common assault' and one count of 'obtaining financial advantage
by deception'.
When interviewed by police, Amery, who has been married twice but has no children, admitted he had "f**ked up".
However, he denied having a sexual interest in children and also denied he wanted to have a sexual relationship with the girl.
In a victim impact statement, the teen said she has lost trust in others and lives in fear of the offender and others like him.
Amery, who has been on remand since his arrest, is eligible for release on parole on March 4, 2021.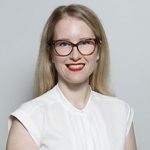 Alena Higgins is the Weekender's Senior News Reporter, primarily covering courts and Council issues.