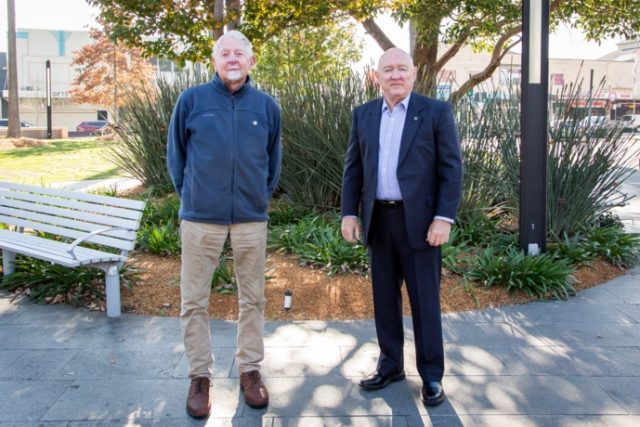 Three Penrith locals have received a Medal of the Order of Australia (OAM), highlighting their commitment and dedication to organisations local and beyond.
Emu Plains resident John Bonwick, South Penrith resident Max Friend and formerly of Emu Plains, the late Lynette Vaak are some of the 933 Australians recognised as part of the The Queen's Birthday 2020 Honours List.
Mr Bonwick, who remarkably discovered the Chevalier extension in the Jenolan Caves, is receiving the medal for his service to caving and casting.
Mr Bonwick is the president of the Sydney Speleological Society, of which he co-founded and has been a member of since 1954.
He has also been involved in the development of new caving equipment including the Bonwick Caving Ladder, improved scaling poles, custom caving gates and cave rescue stretchers.
"In 1952 I became involved in cave exploring originally with Sydney University but then we started our own group and I've been involved with them ever since," he said.
"It's an honour to receive this but all I've been doing is things I've enjoyed doing so I think there is a lot of others in the community who are far more deserving."
Mr Friend is to be recognised for this devotion to child services in the community.
He is the current chair and director of Penrith City Children's Services Cooperative and committee member and former chair of Jamisontown Children's Centre Committee.
"In a way of surprise, I think it's great and I never thought that I would get receive this award but I'm happy in the work that it is for," he said.
"Since the sun was born I've been involved with children services at the Council."
Mr Friend was also a Staff Sergeant, Army Reserve for 17 years and has been a Justice of the Peace for 50 years.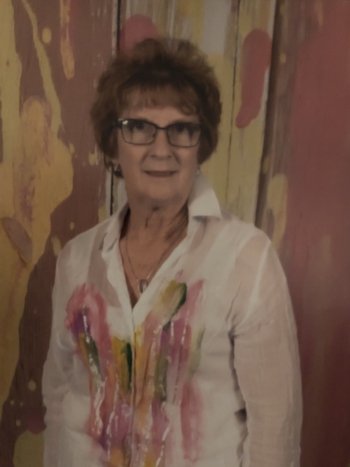 Ms Vaak is being recognised for her advocacy and service to women and girls in the community.
As the former Vice-chairperson of GFS Australia (formerly known as Girls' Friendly Society), she had a long history with the organisation, which aims to empower and develop young girls and women.
She was also a life member and former chairperson of GFS Sydney, former chairperson for the GFS Blue Mountains District and a former Leader of GFS Emu Plains and Mt Druitt.
A formal ceremony for the recipients will be held at a later date.
A graduate of Western Sydney University, Nicola Barton is a news journalist with the Western Weekender, primarily covering crime and politics.