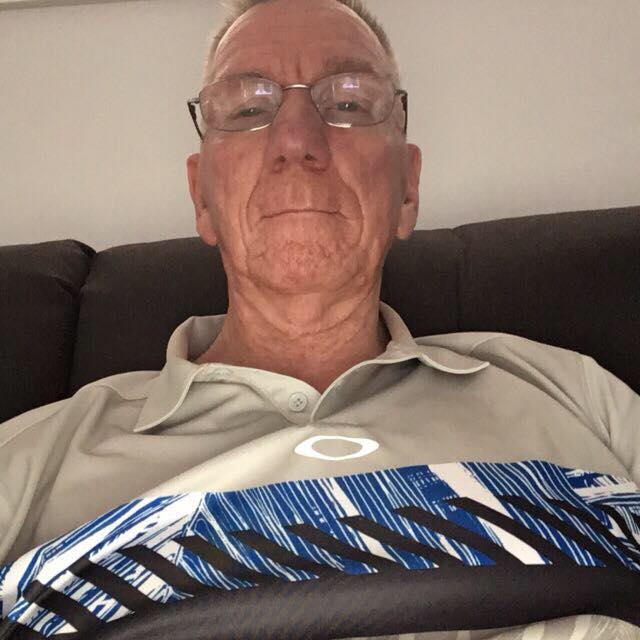 Glenmore Park sex offender Michael Slegers has been jailed for three years for grooming two 10-year-old boys online.
Slegers, 59, was sentenced at Penrith District Court yesterday afternoon and will spend at least two years behind bars before being eligible for parole early next year.
It comes after he was arrested and bail refused on January 17, 2019, after he began engaging in sexually explicit conversations with Child Abuse and Sex Crime Squad detectives posing as a 10-year-old boy online.
In an interview with police, Slegers also disclosed he had been communicating with a real 10-year-old boy, based in Ballarat.
However, police were already aware of that, prompting them to assume the online identity and commence a covert investigation into the online activities of the offender in December 2018.
Disturbing facts reveal Slegers had been engaging with the real minor for a few months, and had sent him a photograph of his penis along with photographs of Christmas decorations. He also sent the child a Star Wars drone as a gift.
But more troubling offending was to follow.
While communicating with the assumed identity – purported to be a 10-year-old boy named 'Jason' – Slegers' tone becomes increasingly predatory and sexual.
On one Skype session, the offender activates a video camera and asks Jason if he wants to see his pubic hair before positioning the camera and exposing his genitals.
He then tells Jason, "I'm playing with my willy" and encourages him to masturbate.
During another Skype video, Slegers masturbates to ejaculation while talking about semen and pre-cum.
To erase his tracks, the 59-year-old asks the boys to delete their conversations to be "safe and careful", agreed facts show.
A psychiatric report tendered by the defence claims Slegers, who did most of his socialising on the internet, had a low level of intellectual functioning coupled with social and emotional deficits, which could have affected his offending.
Judge Sharon Harris determined his moral culpability was "reduced to some extent" for these reasons, however, she noted he tended to "minimise his conduct" and expressed "victim blaming", concluding she could not find his prospect of rehabilitation to be better than fair.
She also noted Slegers did not give evidence before her, and said there was nothing to establish on the balance of probabilities that he was genuinely remorseful.
Slegers, who pleaded guilty to two counts of 'use carriage service to groom a person under 16 for sexual activity', also pleaded guilty to one count of 'common assault' against a 13-year-old boy.
Fact show this involved telling the boy – who lived in close proximity to Slegers and had visited his Glenmore Park home multiple times – that he loved him and leaning in for what the child thought was a kiss.
For this, the 59-year-old received a three-month fixed term added to his three-year head sentence.
The court heard Slegers, who lived alone and had no prior criminal record, never married and has no children.
He is eligible for parole on January 16 and will be added to the Child Protection Register.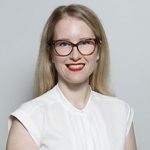 Alena Higgins is the Weekender's Senior News Reporter, primarily covering courts and Council issues.