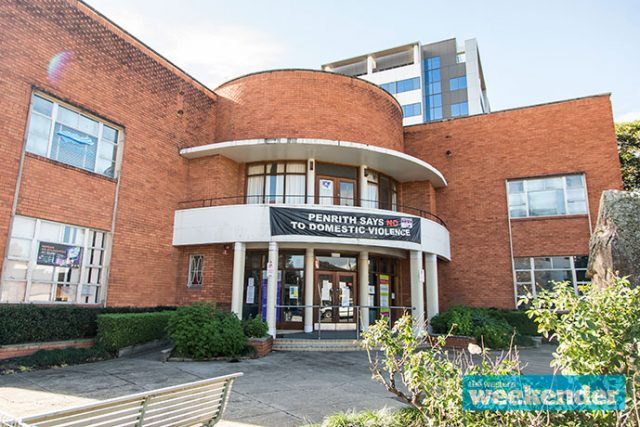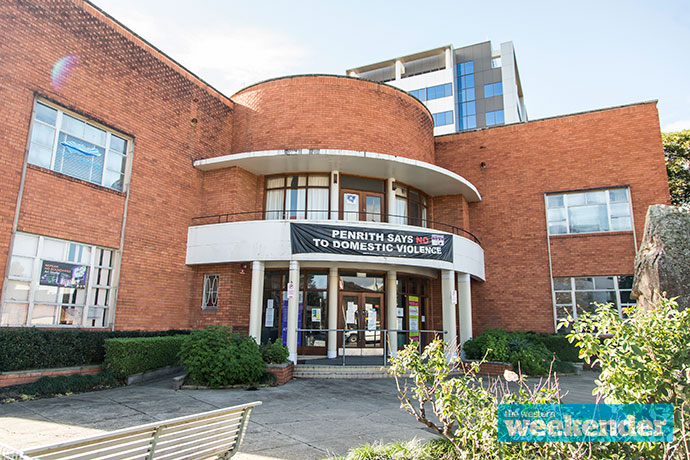 Penrith Council has revealed its intention to re-develop the former Council Chambers building into premium office accommodation.
The estimated $55 million endeavour is "top of mind at the moment", according to Council's General Manager Warwick Winn, but it could still take up to 18 to 24 months before Council can secure a development application (DA) or development approval over the site.
Situated on the corner of Henry and Station streets, Penrith, the 2,533sqm site offers "significant strategic value", a Council spokesman said.
"The redevelopment of 129-133 Henry Street complements the broader revitalisation project Council is delivering to transform the Penrith City Centre," he said.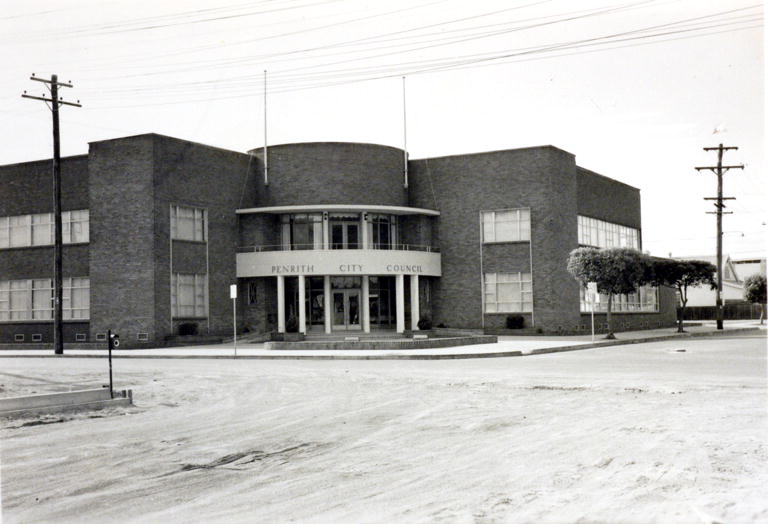 "The site presents an exciting opportunity to attract investment and grow jobs in our City Centre by delivering premium commercial office space, adjacent to the future City Park."
During Council's Ordinary meeting on Monday night, Councillors gave the green light for Council to engage an external development manager at a cost of $362,000 excluding GST, to help steer and advance the development outcome.
Councillor Bernard Bratusa was eager for Council to put its skates on, suggesting it take advantage of "the appetite of the NSW Government at the moment to fast track".
"I think we need to be fast-tracking the DA for the footprint because it is a very commercially valuable site for us and there's an opportunity for us to reinvigorate the entire CBD footprint by doing something to that one particular parcel of land," he said.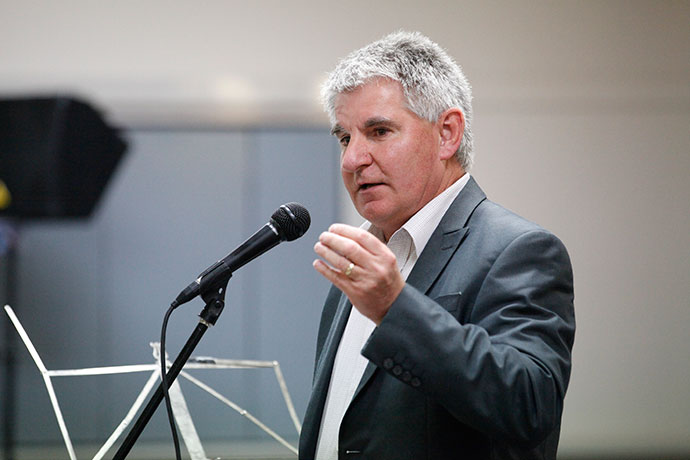 Council says the heritage building, which is currently occupied by local community tenants including Penrith Women's Health Centre, is underutilised, citing its restrictive floor plans, lack of available parking on site and general state of repair.
"While the proposed built form has not been confirmed, the historical and cultural significance of the site will be a key consideration in the planning and design process," the spokesman said.
Construction funding will be subject to approval of the final business case and capital expenditure review.
However, Council previously identified an estimated development cost of $55 million, with up to $45 million being sourced from external loans.
Completed in 1959, the two-storey brick building was the first chambers of the newly incorporated City of Penrith Council following the amalgamation of numerous rural councils.
The structure features offices and meeting halls and has a central double-storey reception hall with a figurative decorative terrazzo floor incorporating Council's code of arms.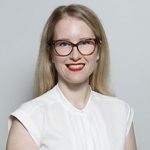 Alena Higgins is the Weekender's Senior News Reporter, primarily covering courts and Council issues.