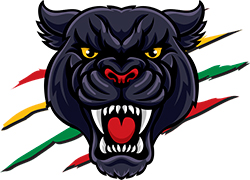 Dean Whare could find himself in the English Super League next season with speculation that his time at the Panthers may be coming to an end. The 30-year-old has a contract for 2021 and there's an option in play for 2022, but Penrith is rumoured to be more keen on ensuring Stephen Crichton and Brent Naden have starting spots in the side. Whare moving on would also free up some salary cap space to offer Liam Martin an extended deal – he's off contract next year and the Panthers are keen to secure his long-term future.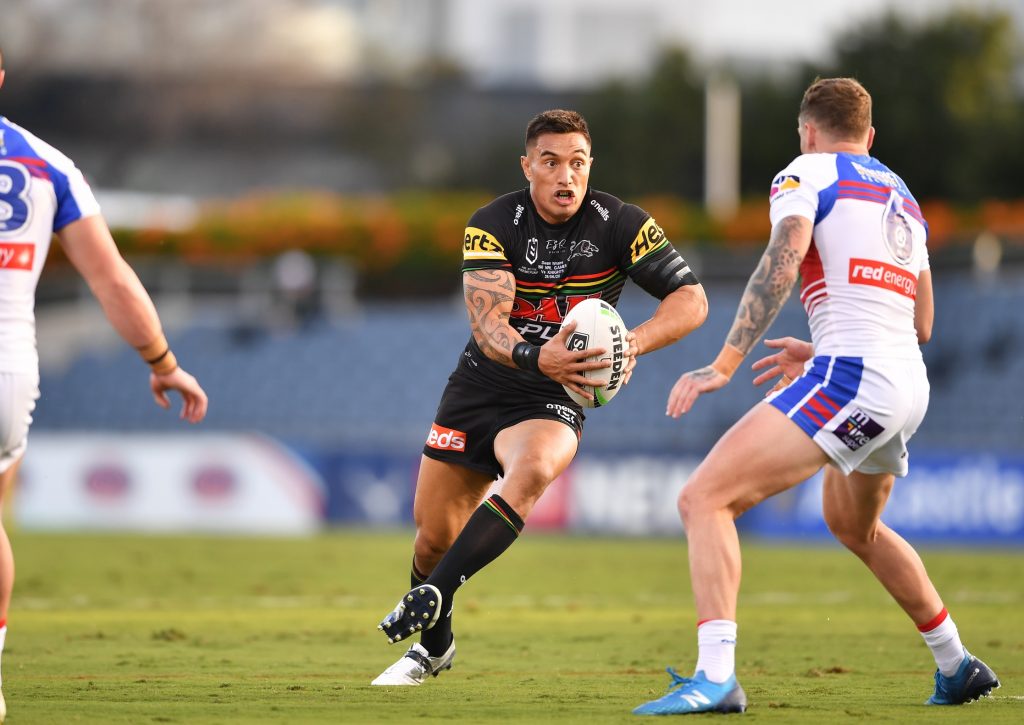 The NRL announced on Monday it was moving Penrith's game against Souths to Kogarah Oval following concerns about the quality of the Campbelltown Stadium pitch. It was a rather odd venue choice given Kogarah wasn't in the initial list of approved grounds during this COVID period, but the NRL says it wanted to stick to a "neutral venue" policy rather than move the game to Panthers Stadium.
Talking of Panthers Stadium, it'll be back in action for the game against the Cowboys on Sunday, June 19. However, I can now reveal the capacity will be less than initially hoped. After getting their calculators and tape measures out, staff have estimated a crowd of around 3,500 will be able to attend the Sunday afternoon clash. The two grandstands and both hills will be in action. It's likely a ballot will be held to select which members can attend the homecoming game.
The NRL has eased some of its media restrictions and will allow face-to-face interviews again, following months of Zoom press conferences. The technology has been fantastic but has robbed fans of some of the more unique, personal stories that can often come out of one-on-one chats. Journalists and photographers must still stay 1.5 metres away from players – so any exclusive scoops probably won't stay a secret for long!
Spotted: Some very dedicated fans watching Penrith's second tier seven-on-seven clash with Melbourne last Friday afternoon from their cars near the Panthers Academy.
Last of the big spenders: I'm told Sportsbet has had three $0.05 bets on Penrith to win the premiership. If the Panthers go on to claim the trophy each bet will return a whopping $0.85. At the other end of the scale, the biggest bet with Sportsbet on Penrith to go all the way is $500 at $13, which would net the punter a cool $6,500.
You may start to see more players out and about in the coming weeks with restrictions now eased by the NRL. Players will be able to head out for dinner or grab a coffee rather than being confined to the house or training. It's good news for the players but bad news for media managers and club officials across the game, who have enjoyed the risk of an off-field drama being totally removed in recent months. On the bubble bursting, Jarome Luai said: "Not too much changes for me, I'm not much of a coffee person anyway. I just have my cereal in the mornings."
Last week's Beanie for Brain Cancer Round raised $2.55 million for the Mark Hughes Foundation (MHF). "We are continually blown away at the support from all levels. I would like to acknowledge the NRL, Nine, Fox League and all the media for coming together for our cause. Along with the supporters, clubs, players and all coaching staff, CEO's and referees, everyone comes together to make this such a special round," said MHF Founder, Mark Hughes.
Panthers five-eighth Jarome Luai has escaped suspension after submitting an early guilty plea to a 'Dangerous Contact' charge coming out of last Friday's clash against Melbourne.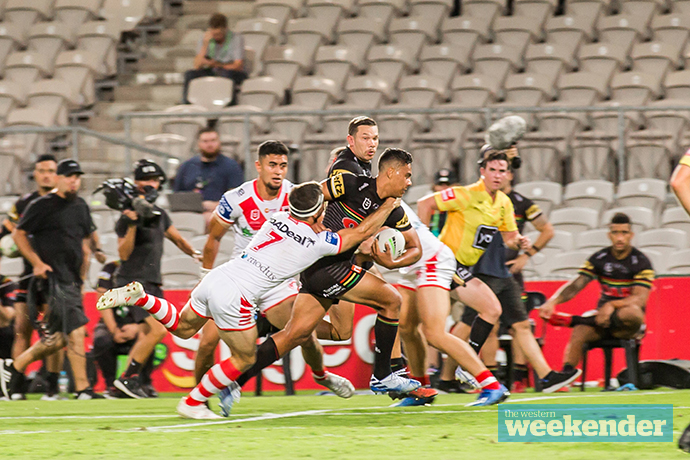 Penrith fans were worried when TV cameras picked up footage of a struggling Api Koroisau post-game last Friday night, with medical staff focused on an obvious shoulder issue. I'm told there's no reason for concern – Koroisau is all good.
Plenty of people have been asking what happens to those cardboard cutouts that have been warming the seats for fans at venues during the crowd shutout. Unfortunately, they'll be headed to the recycling centre – there's no cost-effective way to get the cutouts to those who purchased them.