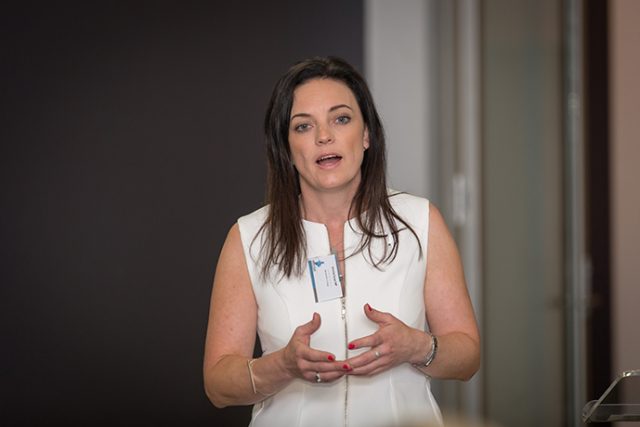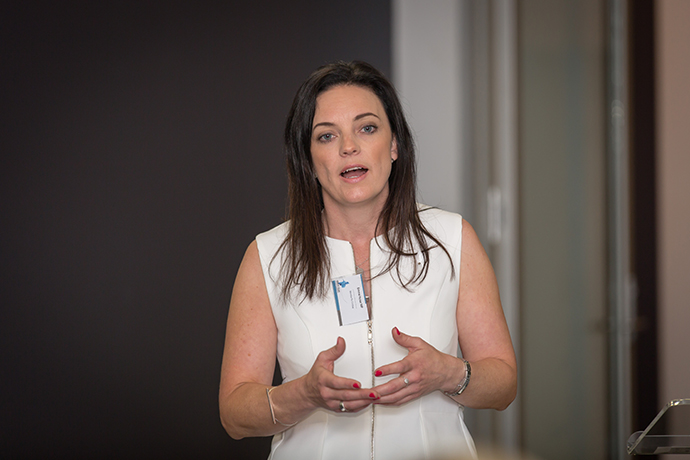 Former Lindsay MP Emma Husar claims she was "burnt and left to die" by the Labor Party, and has been forced to move to Perth in the wake of her 2018 resignation.
Ms Husar resigned two years ago in a storm of controversy over allegations of lewd conduct, bullying and sexual harassment in her office.
An internal Labor investigation later cleared Ms Husar of the allegations, though raised concern with management practices in her office. The investigation found there was no basis for her to resign.
Speaking to The Sunday Telegraph, Ms Husar says she's moved to Western Australia after struggling to find work in the wake of the drama.
"I was compelled to move because the Labor Party completely abandoned any duty of care," Ms Husar said.
"I don't think I had any choice … I would have loved to have stayed around the community that I've been with for nearly 40 years."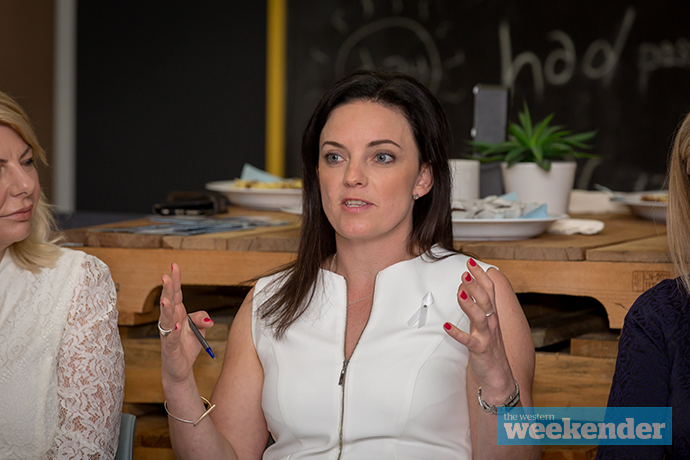 The 40-year-old claims she was promised an apology by now Opposition Leader Anthony Albanese.
"I saw him (Albanese) shortly after he became the leader of the opposition … and that meeting ended with him, assuring me that when Labor got a new General Secretary, from that I would be given an apology and I would be supported," she told the Telegraph.
"They said they would help me and no one ever did … they just burnt me and left me there to die. What I went through almost killed me."
Ms Husar did not rule out a political comeback, but said Labor is reliant on "power for power's sake".
The Telegraph reports Ms Husar may appear in new television reality show 'SAS: Who Dares Wins' later in the year.